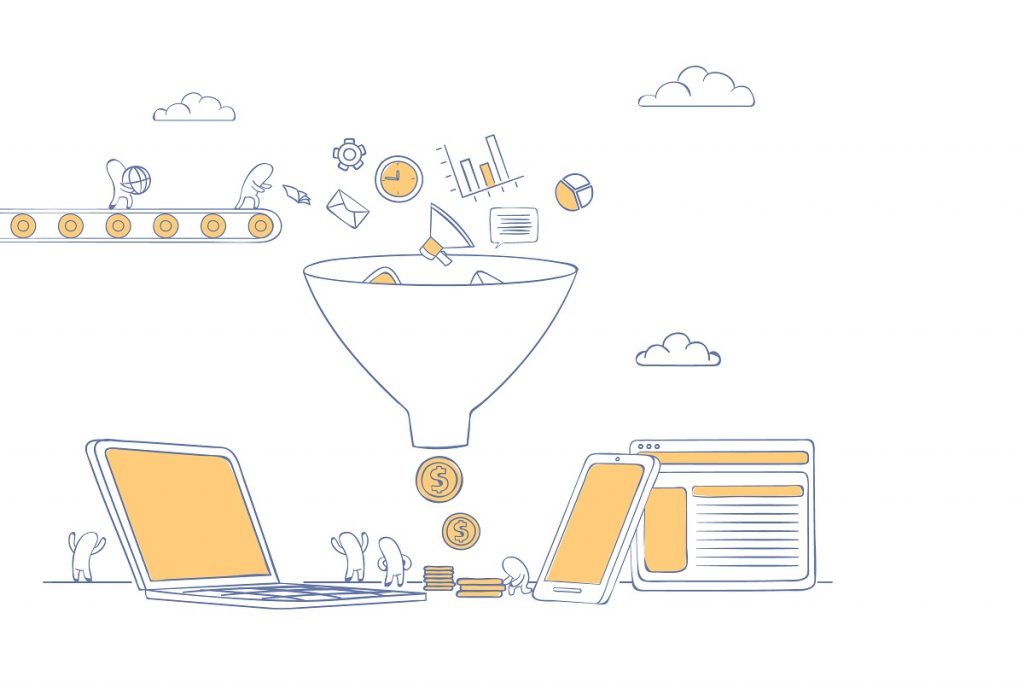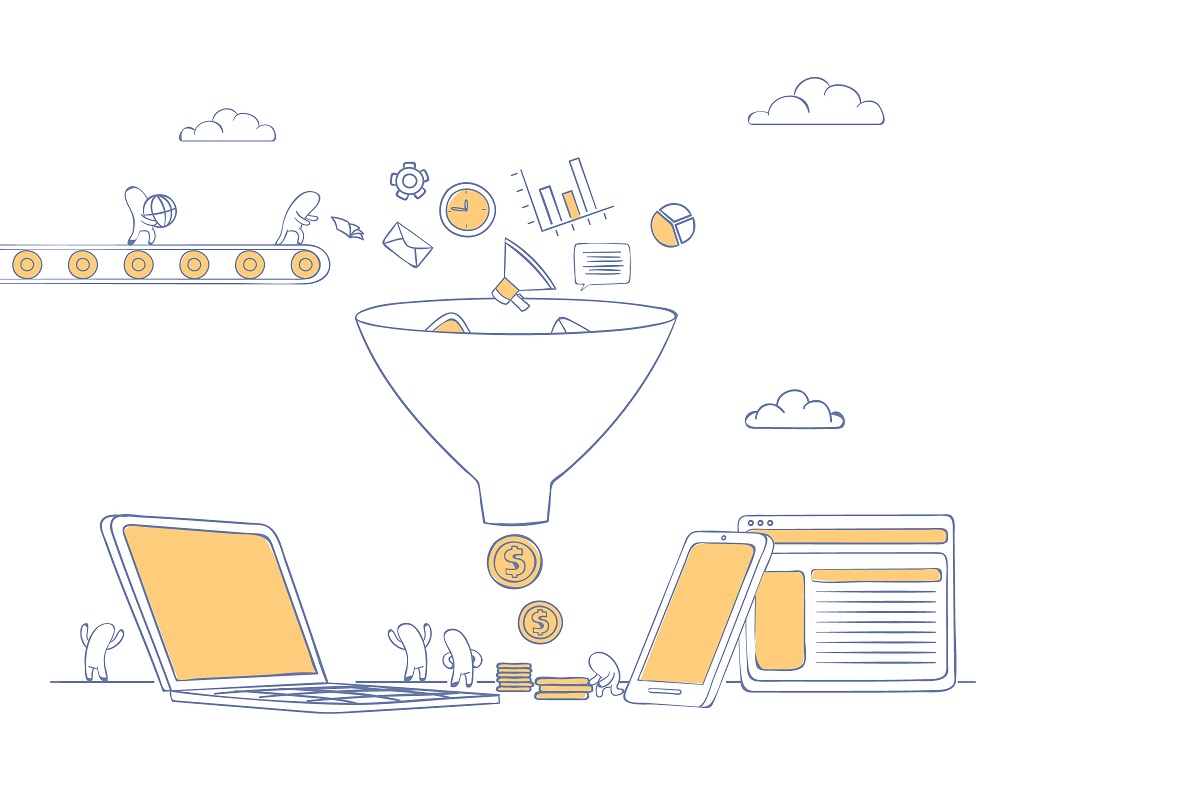 Today, lead generation has become essential more than ever. If you look at Google Trends, the search for "...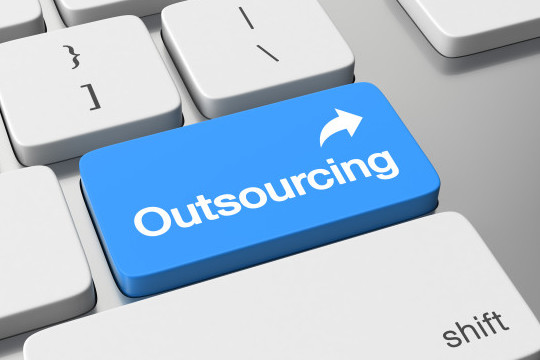 Outsourcing appointment setting services can really help B2B businesses grow. We say this because B2B busi...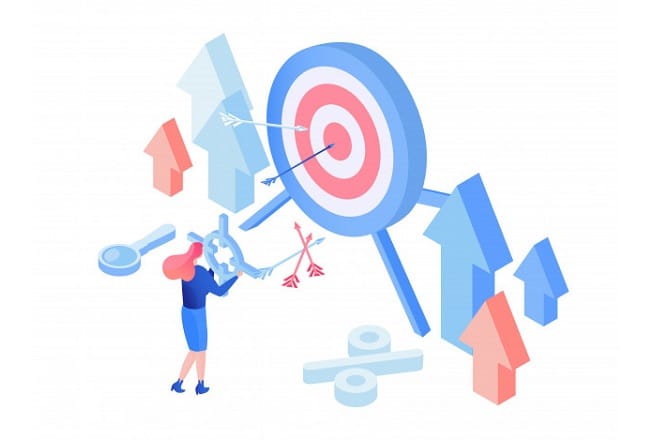 The world of small business lead generation is evolving faster than ever before, and the same strategies th...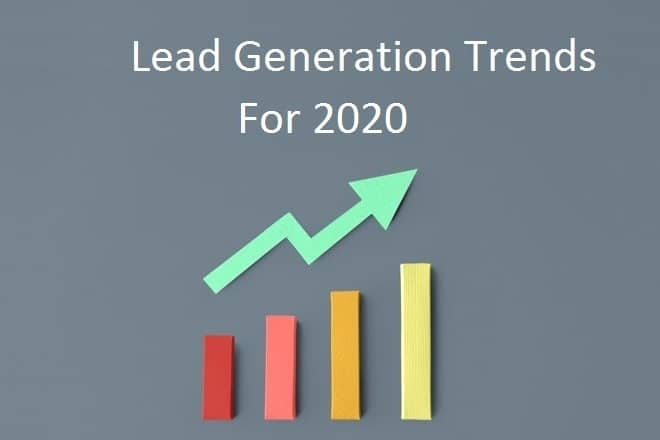 As we look ahead to the New Year, as part of your organization's strategic planning process, it's important...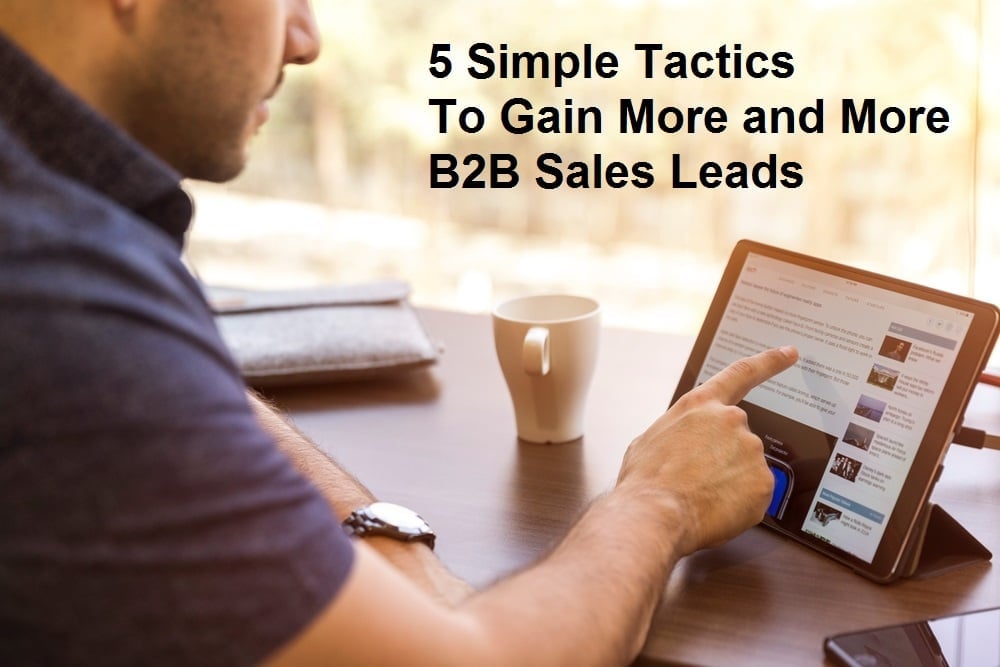 The majority of businesses find it an uphill battle to generate B2B sales leads for their niche markets. Ev...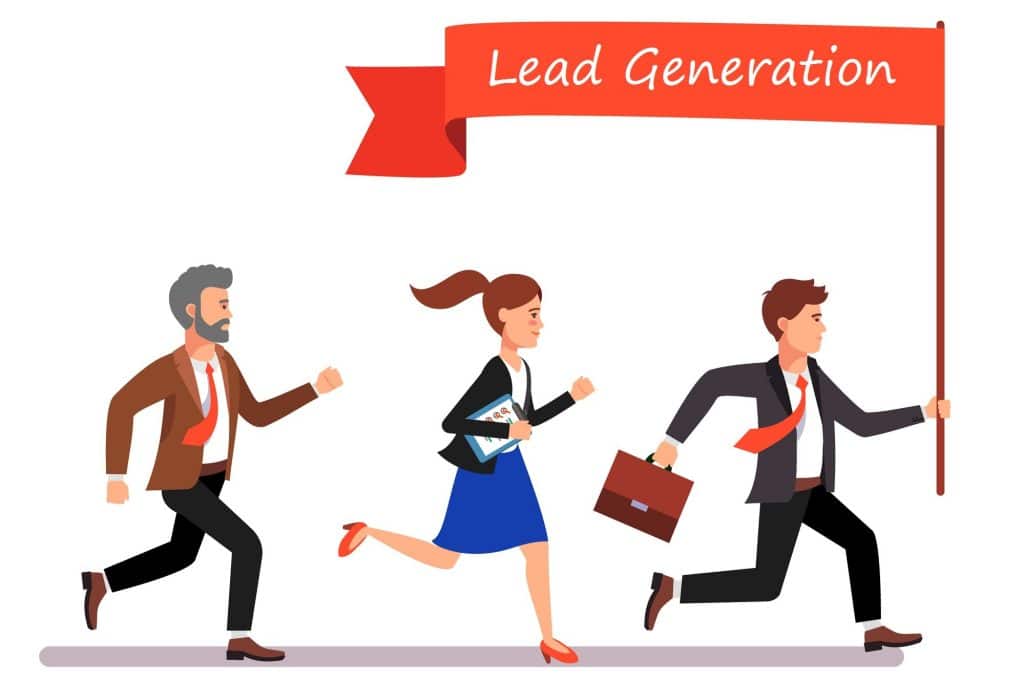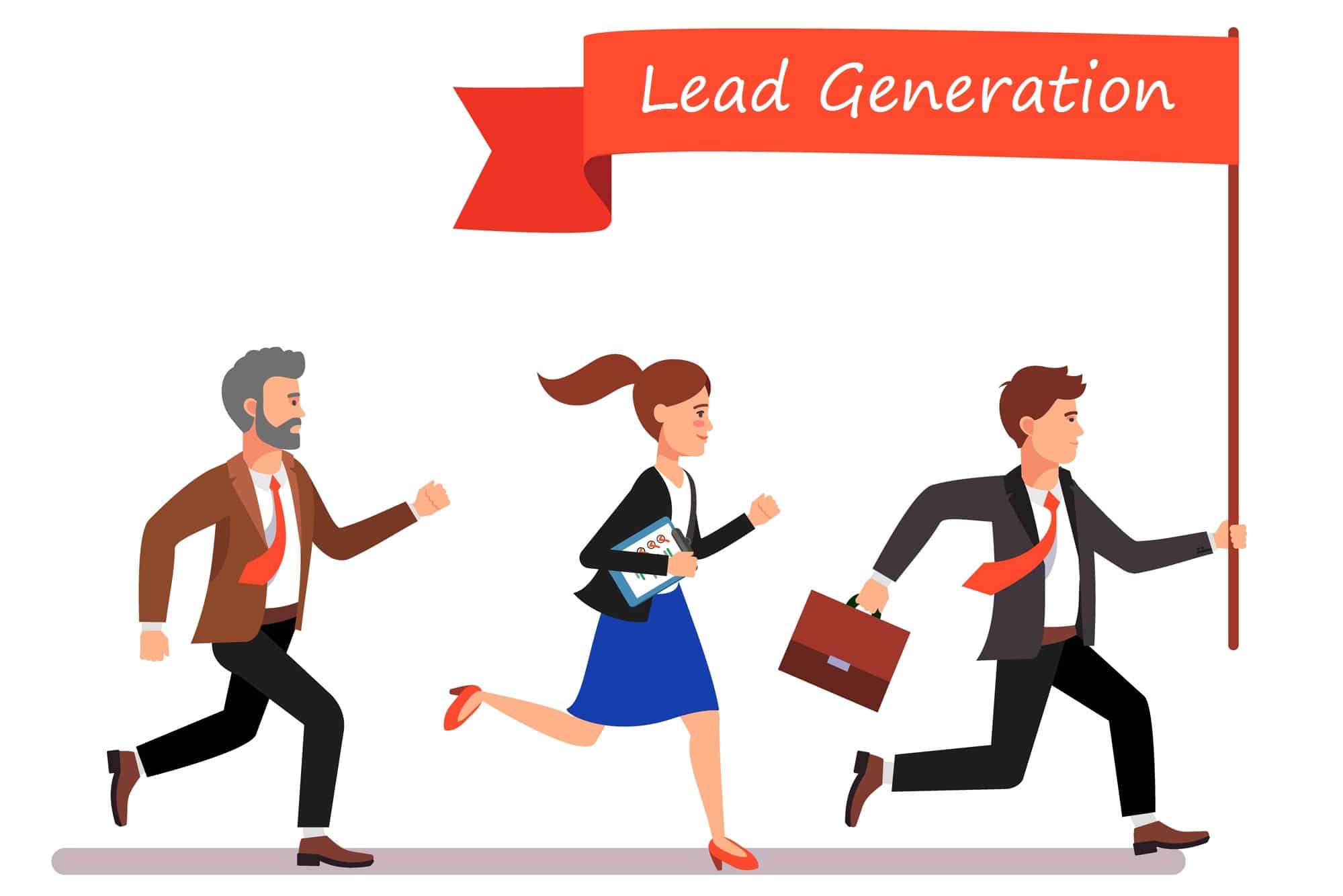 In publicising, lead generating services is the commencement of customer interest or enquiry into goods o...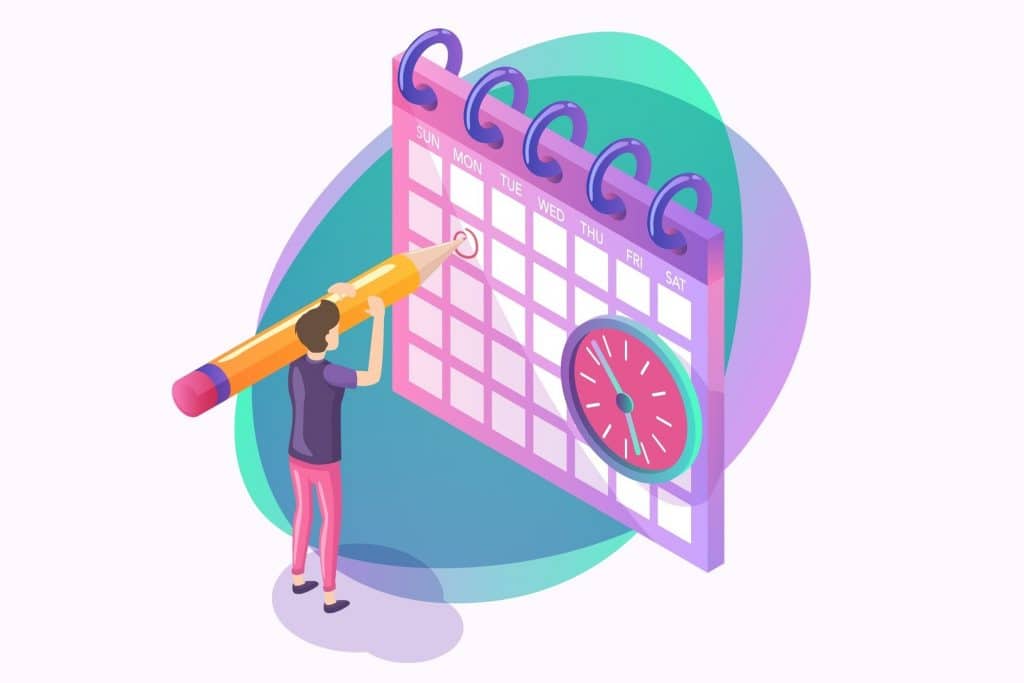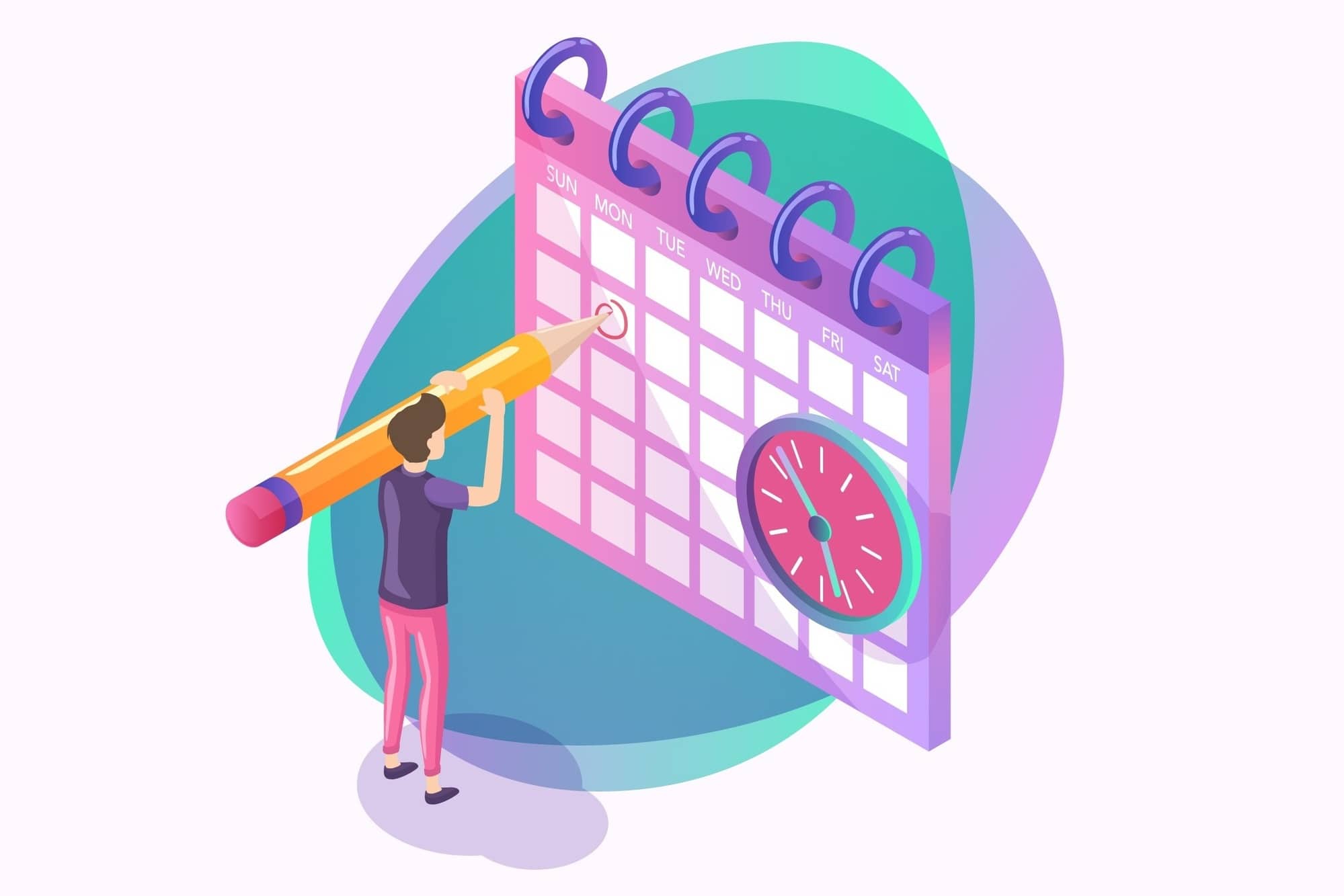 Appointment setting is a metier B2B sector where, particular enterprises specialize in increasing the sal...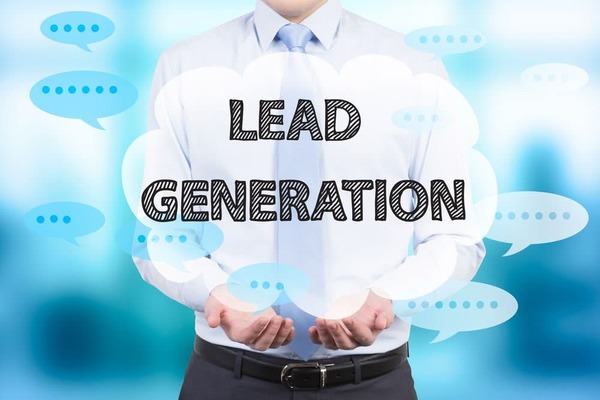 Due to the constant evolution in the market, consumers have more options than ever. This, as a result, mean...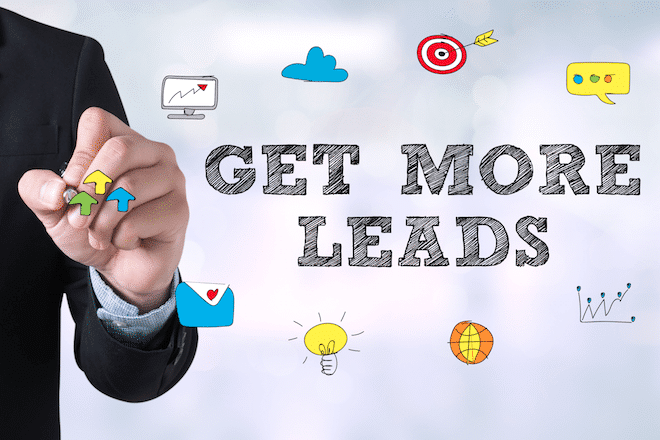 Needless to say, every business has to generate sales needs in order to grow. However, it is not possible f...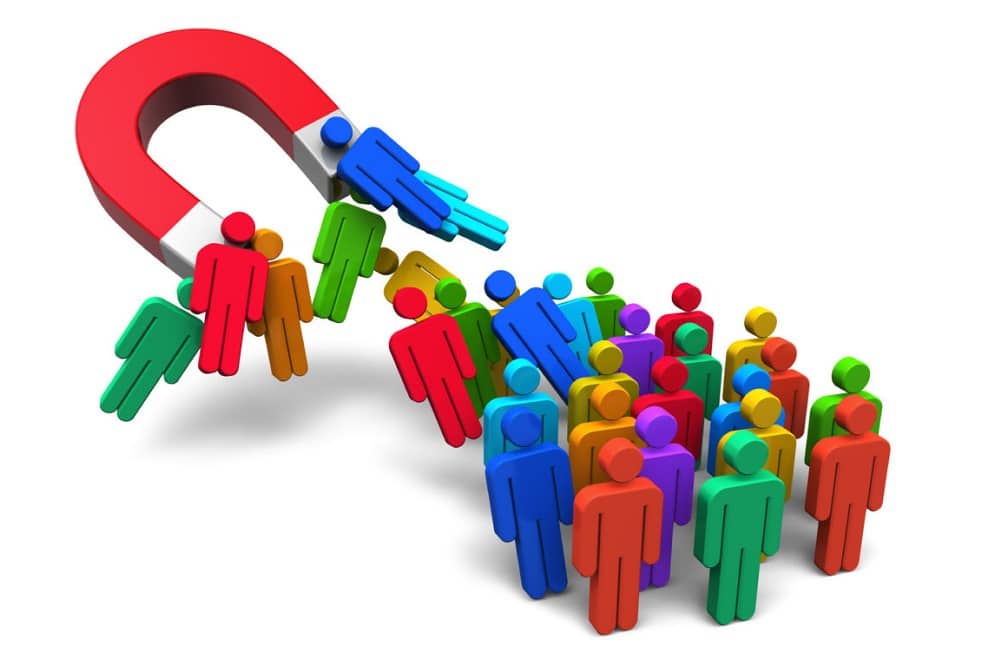 Inbound marketing is one of the most sought after trends these days. Marketers today, are focusing a lot on...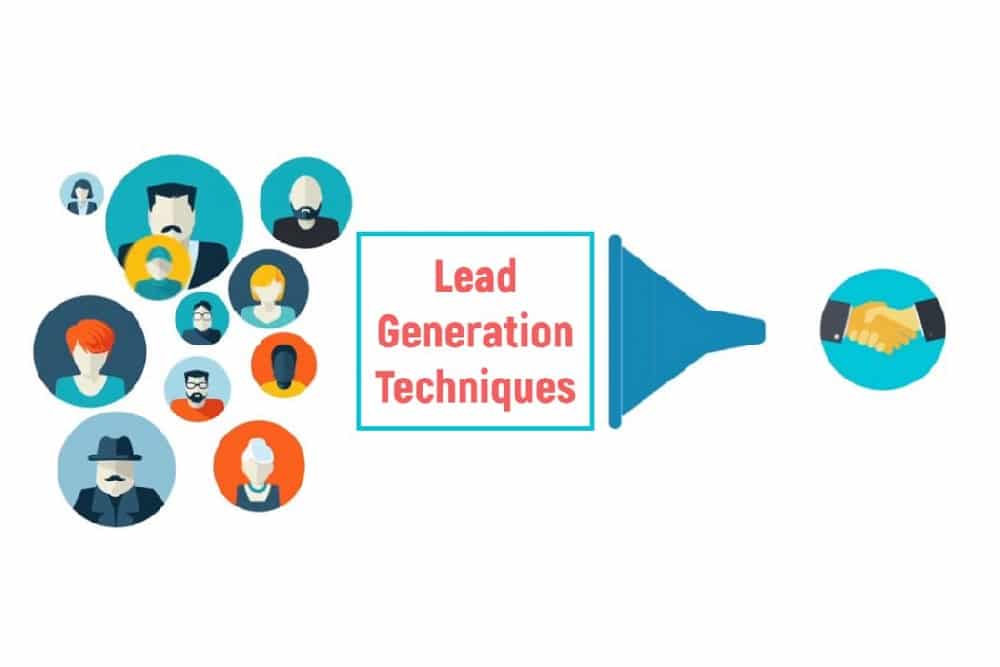 No matter how old or new your business is, one of the biggest challenges that you might have come across du...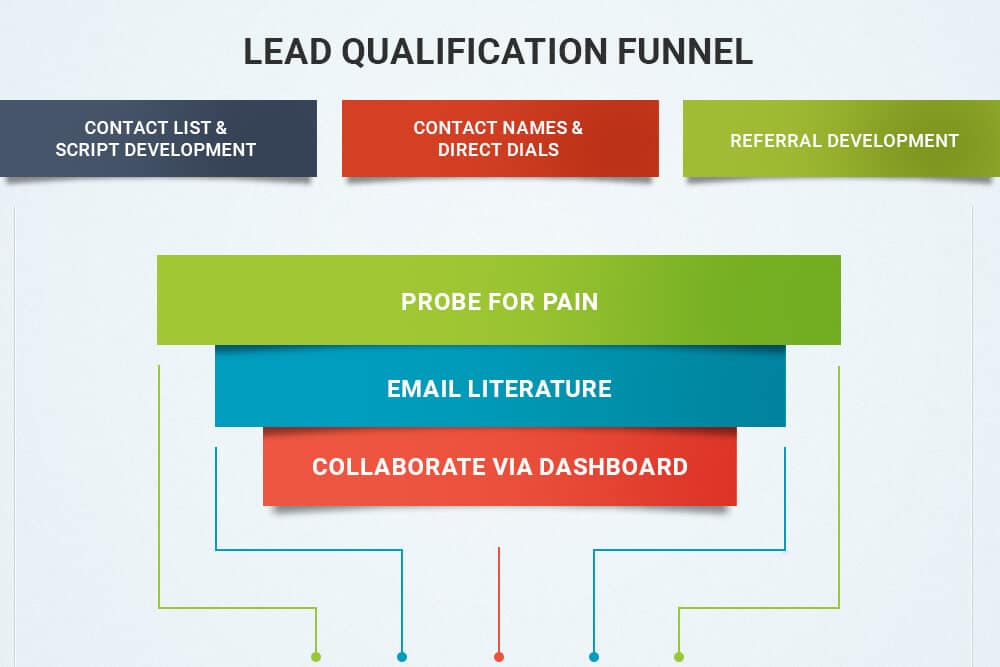 Generating leads is the lifeblood of your sales and marketing efforts. The SSM lead generation process is a...