Fractional Sales Rep Services
Are you looking to boost your sales, drive revenue growth, and increase your bottom line? Our Fractional Sales Rep Services provide you with the expertise and support of a seasoned sales professional, along with an entire support team. With our tailored solutions, we help businesses like yours optimize their sales strategies, close more deals, and achieve their sales objectives without the commitment and expense of a full-time hire.
In the competitive world of business, driving growth and ensuring success is an ongoing pursuit. At the forefront of this mission stands SSM's direct sales program, designed to elevate our clients' sales strategies and achieve unparalleled results in their respective industries.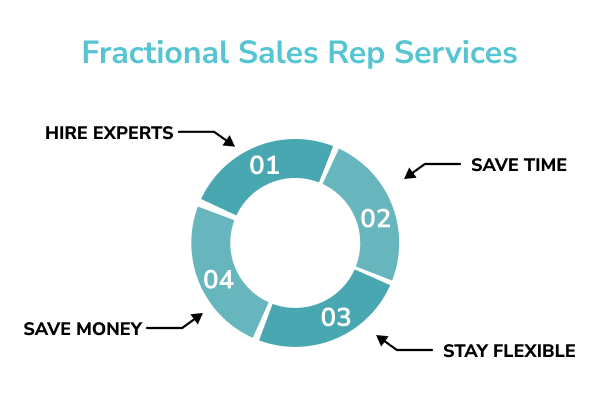 Get Your Quick Quote Today
A Visionary Approach to Sales
Our direct sales program at SSM is the result of thoughtful development and meticulous onboarding. As seasoned experts, we collaborate closely with our clients, gaining insights into their unique needs, target markets, and business objectives. Armed with this invaluable information, we craft a tailor-made direct sales program that seamlessly aligns with each client's market positioning. By blending innovative lead generation techniques with proven sales methodologies, we equip our rep team with a strong sales arsenal, empowering them to conquer the challenges of the modern business landscape.
The Journey to Success Begins
Our Direct Sales Representatives will take the reins, embarking on a series of sales calls with quick ramp up. These interactions become the cornerstone of our client's new business engagement strategy. Through compelling sales presentations, we showcase our clients' products or services.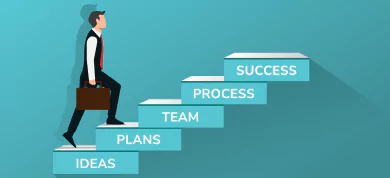 Beyond the First Encounter
At SSM, our commitment to clients goes beyond initial sales lead development. We diligently follow up on existing leads, focusing on nurturing relationships and converting leads into valuable appointments. Building trust and rapport with potential customers is vital for long-term success.
Elevating Sales Management
Our advisory services play a pivotal role in elevating the entire sales management process. Collaborating closely with our clients, we continuously refine their sales presentations, ensuring they resonate with potential customers and effectively convey the value of their offerings. This consultative approach empowers SSM to confidently navigate any sales scenario, instilling resilience, and adaptability into our sales approach.
Comprehensive Support for Success
Our 34 years of B2B experience across hundreds of business categories' allow us to provide our team with personalized training sessions. Our training programs equip us with the knowledge and skills necessary to excel in our roles. We oversee the program operation, strategically steering it towards greater efficiency and success. Leveraging our industry expertise, we identify process improvements that create a dynamic and responsive sales system.
Transparency and Partnership
At SSM, we pride ourselves on our dedication to transparency and accountability. We regularly report sales program results to our clients, sharing both successes and challenges. Keeping our clients informed at every step of the journey is essential, and these performance reporting serves as valuable insights, guiding strategic decisions and fostering a collaborative partnership built on mutual trust.
Creating ROI
In conclusion, the direct sales program forged by SSM transcends the traditional boundaries of sales strategies, empowering our clients to achieve new revenue goals. With our meticulous approach to development and onboarding, the unparalleled dedication of our Direct Sales Representative team, and our holistic advisory services, we pave the way for transformative success. At SSM, we are not just service providers; we are devoted allies in the journey towards unrivaled sales excellence, inspiring confidence and growth every step of the way.
Why Choose Our Fractional Sales Rep Services?
Flexibility: Get the sales expertise you need without the long-term commitment of a full-time hire. Our fractional sales reps are available on a part-time or temporary basis, allowing you to scale your sales efforts as needed.
Cost-Effectiveness: Save on recruitment, training, and overhead costs associated with hiring a full-time salesperson. Our fractional sales rep services offer a cost-effective solution tailored to your budget and requirements.
Proven Expertise: Our fractional sales reps bring a wealth of experience and a proven track record in driving sales success. With their deep industry knowledge and sales acumen, they can quickly adapt to your business and deliver results.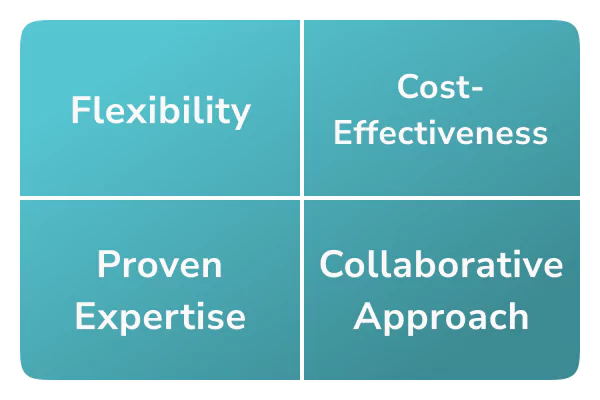 Get more qualified leads.