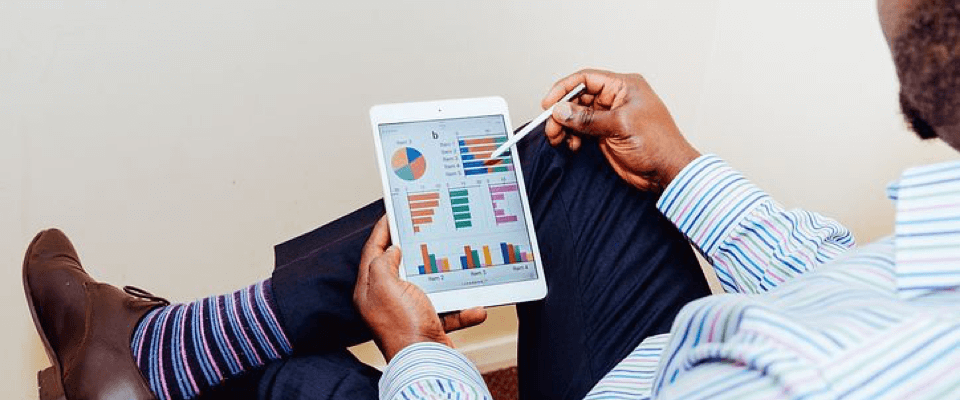 Our proprietary email list building service is a customized solution for both your existing customer base and new business prospects.
Our email programs build customer bases, establishes and enhances your brand, and communicates with your target audience. This solution allows you to utilize one of the easiest and most effective marketing tools at your disposal…email marketing. Acquiring quality email addresses is key to marketing success.
We utilize a permission based marketing strategies to build email contact lists. Customer email list development allows you to send opt in emails with the purpose of enhancing your business relationship with new, current or older customers and encourages customer loyalty and repeat business.
Email List building: How our process works:
SSM builds your proprietary opt in email list by first developing a targeted Dun & Bradstreet contact list built with your custom criteria such as SIC Code, Geography, Sales Volume and more.
Then our marketing team develops outbound email collateral reflecting your marketing goals. These documents include email newsletters, high value marketing collateral and targeted white papers.
SSM then contacts your key decision maker via phone and seeks permission to add their email address to your opt-in list.
SSM then provides real-time reporting, tracking, and list management tools to insure maximum efficiency, deliverability, and actionable statistics.