B2B Appointment Setting Services
Good B2B appointment setting services can make or break your sales efforts. Professional, targeted services set the stage for your sales team's success. When you work with Strategic Sales & Marketing (SSM), you get the benefit of 30+ years of B2B appointment setting experience. Along with our customized sales and marketing solutions, our services help B2B companies enhance their lead-generation efforts, increase conversion rates and close more deals. Our firm has core expertise in B2B appointment-setting services.
Our expert B2B appointment setters qualify leads, demonstrate your company's selling points and provide verified opportunities for your sales staff. Thanks to our proven professional appointment-setting process, you get to reach the decision-makers you want to talk to. We manage the grinding, time-consuming tasks, allowing your team to concentrate on nurturing qualified leads and closing more business. By using SSM for appointment setting, B2B sellers get more business done.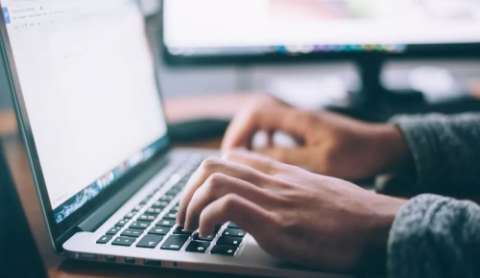 Get Your Quick Quote Today
What Is B2B Appointment Setting?
A B2B appointment setting service is a business interaction where talented B2B appointment setters call leads, qualify them as potential clients and plan an appointment for them with a salesperson or representative. Simply put, it is the last step in the lead generation process.
B2B sales is sometimes a long and complex endeavor. Major account sales often require several months to go from the first sales conversation to the deal close. Outsourcing your B2B appointment-setting services can reduce the time in your sales cycle by identifying more and better-quality business leads upfront. It also helps boost your team's morale, allowing them to concentrate on higher-value tasks.
With our team of B2B appointment setters, you get a dedicated group of experienced sales reps who help your company in several ways by:
Developing a list of prospects based on your unique industry/target market/geographic location
Creating a sales script to conduct appointment-setting calls, emphasizing your company's key selling points and value proposition
Reaching out to your prospects by phone, making the upfront cold calls to introduce your company to the market and find potentially interested buyers
Delivering your company a list of "warm leads" based on the results of our appointment-setting outreach
Why Do B2B Appointment Setting Service Add Value for Your Business?
When you hire SSM for your B2B appointment-setting services, our team helps you increase your company's sales using proven lead-gen tactics. Our B2B appointment setters make that first introductory sales call to your prospects on your behalf. We start to build a relationship with your prospective customers, assess their needs and determine which prospects are most interested and ready to hear more from you. Then we hand off a list of warm sales leads that should be ready to start a more serious, in-depth sales conversation with your company.
The goal of our professional appointment-setting services is simple: deliver qualified appointments, where each prospect on the list is evaluated and ranked based on how:
Ready they are to buy
Serious a buyer they are
High of a priority they are for your sales team to contact with the next steps
We don't just want to give you a list of new leads. Our B2B appointment-setting team wants to give you a list of qualified leads that are genuinely a good fit for your business and ready to hear from your sales team.
Not every prospect will be immediately ready to buy, and most will need further conversations and lead nurturing. But our goal during the B2B appointment-setting process is to narrow the focus and identify good-quality, qualified business leads for your company.
How Do B2B Appointment Setters Work?
Clients hire SSM for B2B appointment setting for major account sales, targeted to buyers of complex B2B products or services. These types of sales are usually non-commodity items that typically involve:
Decision-makers at the owner, director, VP or C level of contact
A "solution sell process" where the prospects have a specific problem that needs to be solved
Multiple sales calls over a period of time before closing
A request that the prospect make a large purchase
Our B2B appointment setters understand the unique challenges of complex B2B sales. They are trained in SSM's proprietary process to approach and manage lead-gen conversations, starting from the first phone call. Our professional team is confident and comfortable in speaking with high-level decision-makers and gatekeepers and will represent your organization with credibility.
Unmatched Experience Among B2B Appointment Setting and Lead Generation Companies
Since our founding in 1989, we have completed over 50 million new business sales presentations to high-level decision-makers and generated over 7 million sales leads. Our state-of-the-art B2B appointment-setting processes and dedicated sales lead experts have helped create millions of dollars in new sales revenue for our clients.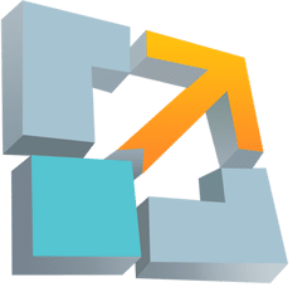 Targeted B2B Appointment Setting Efforts in Hundreds of Categories
We deliver customized B2B appointment-setting services and targeted lead generation for companies of various sizes, product categories and marketing objectives. Our professional appointment-setting team has the expertise and knowledge to work with your most qualified prospects.
We Speak the Language of Selling In B2B Appointment Setting
Our services are developed by salespeople for salespeople. We understand the language of selling and have the know-how to craft your message for the unique needs of B2B appointment setting. Our team professionally contacts and engages your prospects, turning business leads into highly qualified prospects and generating better conversion rates and bigger sales results.
Clients hire us for focused, efficient, thorough, detail-oriented appointment-setting services that deliver qualified business leads and "warm up" the sales process for your company's sales team to take over. The Strategic Sales and Marketing team is staffed with experienced, battle-tested, business-savvy professional appointment setters. Our only focus is exceeding the expectations of our clients. We are constantly thinking, strategizing and planning how to harness the power of our B2B appointment-setting services to generate bigger, faster sales results.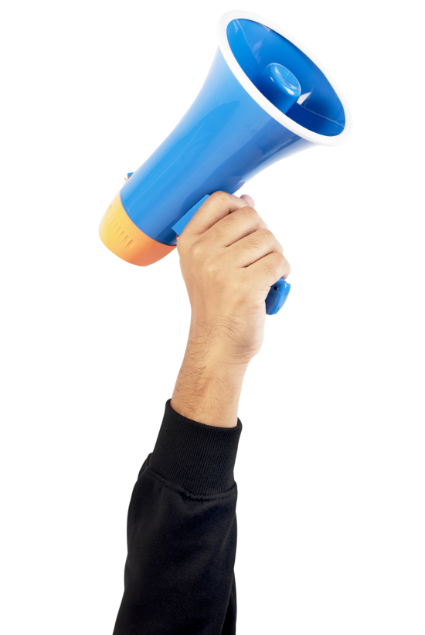 The SSM B2B Appointment Setting Advantage
You can't go wrong with our B2B appointment-setting services. Industry leaders across a wide range of segments rely on us to deliver qualified sales leads. We offer:
30+ years of B2B lead-generation and appointment-setting experience
An extensive staff of diverse, highly experienced B2B experts with specific expertise in our clients' product categories
A proprietary process for complex B2B lead generation and appointment setting
Web-based self-service reporting that allows you to see the results of your campaign, giving you 24/7 real-time visibility into each lead-generation and appointment-setting program
A customized program design that responds to each client's unique needs and objectives
Time-tested, best-in-class appointment-setting scripts and messaging to achieve outstanding results in B2B sales lead services
All these advantages place our B2B appointment-setting services among the best in the USA!
Want to Know How Much B2B Appointment Setting Services Cost?
Contact us for a free consultation. We will develop a customized quote based on your business needs.
FAQs About B2B Appointment Setting
SSM is proud to offer some of the country's top B2B appointment setting service. Our professional team is prepped and ready to help you generate new business. Read on to learn more about B2B appointment setting.
What Are Appointment Setters?
Appointment setters are sales reps who call on businesses to find out if there is a need for your company's product or service. They should be well-versed in an effective appointment-setting process and experienced in talking with high-level decision-makers.
What Do Appointment Setters Do?
After identifying a business need and interest, appointment setters schedule an appointment with a more senior sales executive so the prospect can have a more in-depth conversation. As part of the appointment-setting process, a good list and script are developed to clearly map out goals and lead specifications. Discover what to expect from working with the best appointment-setting companies.
Why Should I Hire A B2B Appointment Setting Service?
Appointment setting takes time, often requiring hundreds of cold calls to find interested leads. It also requires solid list-building and script-writing abilities. Because of the specialized skill set and the time involved in developing qualified leads, many companies outsource this function to a B2B appointment-setting service.
Can B2B Appointment Setting Help Sales?
B2B appointment setting is designed to develop qualified leads to support your sales efforts. The right company with experience in your vertical should be able to generate the right leads for you. When you hire a lead-generation or appointment-setting company, you provide them with your criteria for a good lead, whether it be company size, vertical or pain points. A professional appointment-setting team should be able to take that information and develop a campaign to find the best leads for you. Learn more about the benefits of working with an appointment-setting and lead-gen company.
How Do You Hire A B2B Appointment Setting Service?
Because lead-generation and B2B appointment-setting services come in so many flavors, you want to find one that is the right fit for you. You want to make sure they have been in business for a long time, have a proven track record and have success in your industry. For successful B2B appointment setting, it's recommended you work with a company entirely based in the USA.
---
Related Articles: B2B Appointment Setting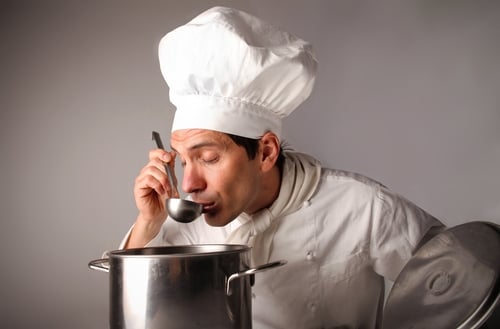 Discover what it takes to create great leads that your sales team can act on.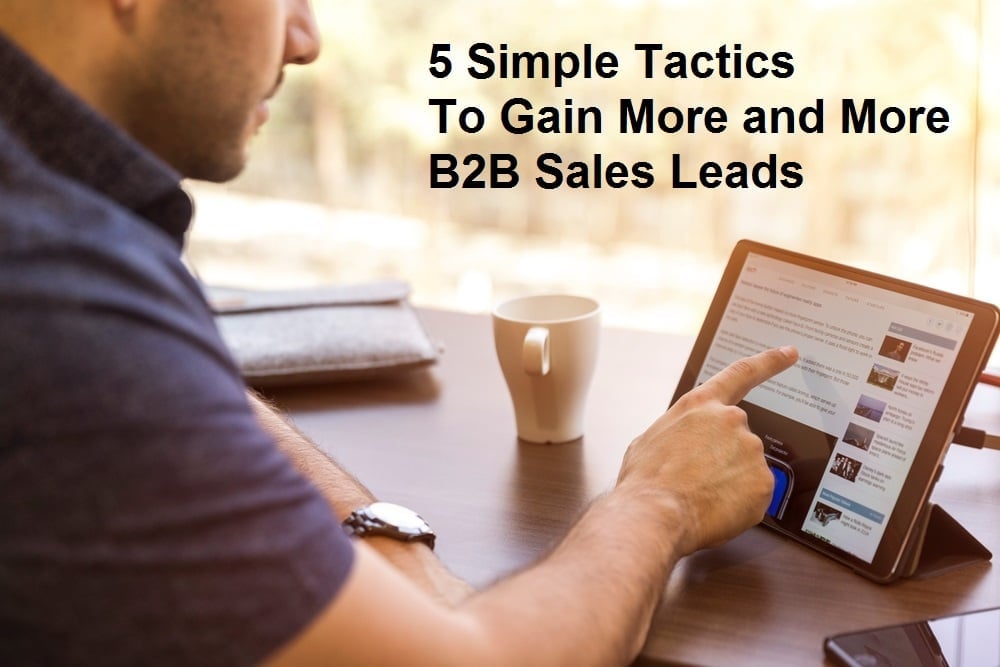 Learn what must be done to generate the B2B sales leads you need.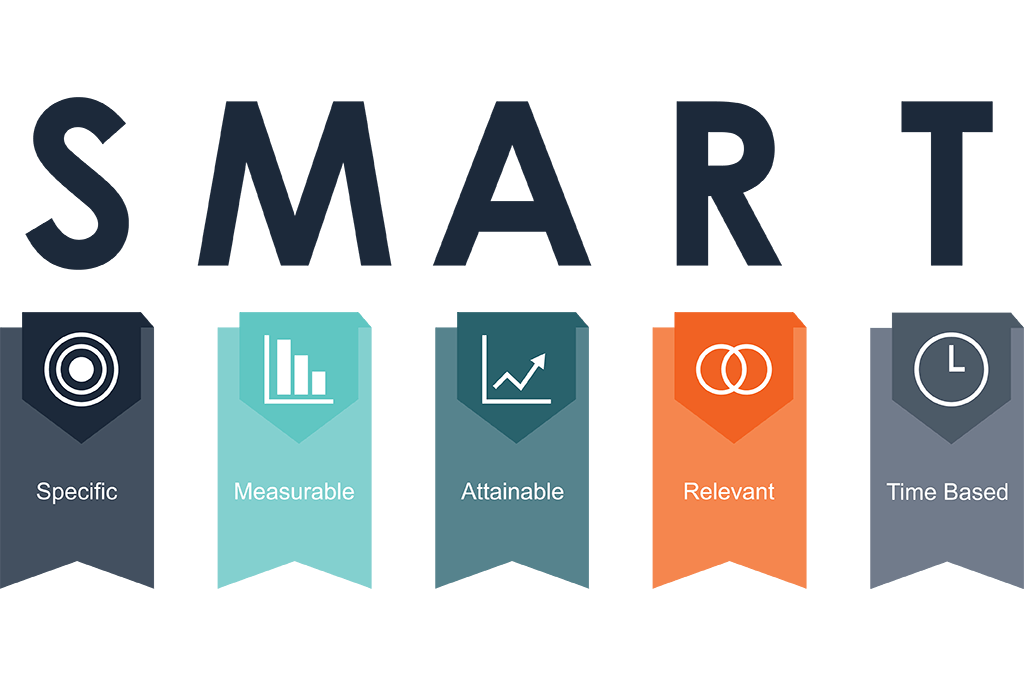 Find out how to boost your next sales campaign with these appointment-setting goals.