Social Media Lead Generation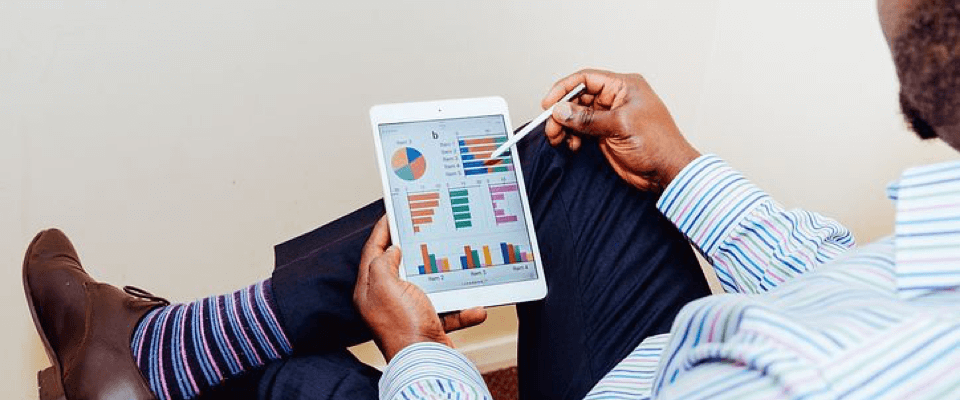 In our over 30 years in the lead generation business, we have seen all sorts of new technologies make their way into the sales person's toolbox. Strategic Sales & Marketing (SSM) has been providing lead generation services before the Internet and e-mail became part of the marketing mix. One of the most exciting tools for today's lead generator is social media. Having a social media platform is essential in today's marketplace. Our clients' social media campaigns are about more than broad concepts like "engagement" and "brand awareness" – we believe that a social media campaign isn't worth the effort unless it produces new business leads.
With our specialization in lead generation, we know how to integrate social media with outbound lead generation techniques. Our social media lead generation methodology draws the visitors into your sales funnel, and then qualifies prospects using more traditional techniques. Your social media efforts don't have to stand alone – we will blend all of these lead generation activities into an overall program to boost your credibility and trust, find more sales leads, improve your lead qualification process, and put your sales team in position to close more deals.
Our B2B social media marketing strategy includes a robust combination of:
Are you ready to talk more about social media lead generation?
Keep in mind: we know that not every client has the same business needs or the same level of interest in using social media. We'll work with you to find the right level of social media activity that makes sense for your business – and we'll recommend customized ideas and strategies to suit your industry and your unique lead generation challenges.
Talk to us about how we can put our social media expertise to work as part of your overall lead generation efforts.