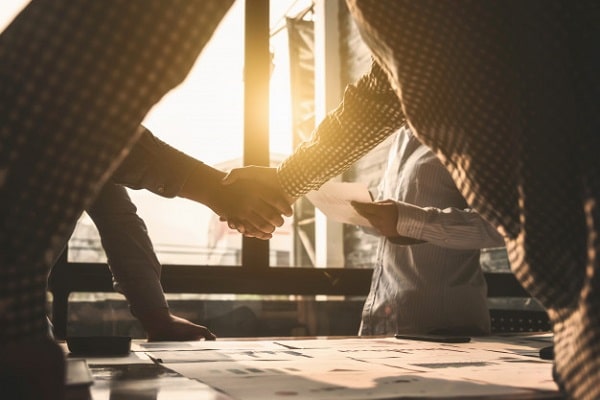 Something that you might always wonder is what makes a lead generation company ideal enough to trust them w...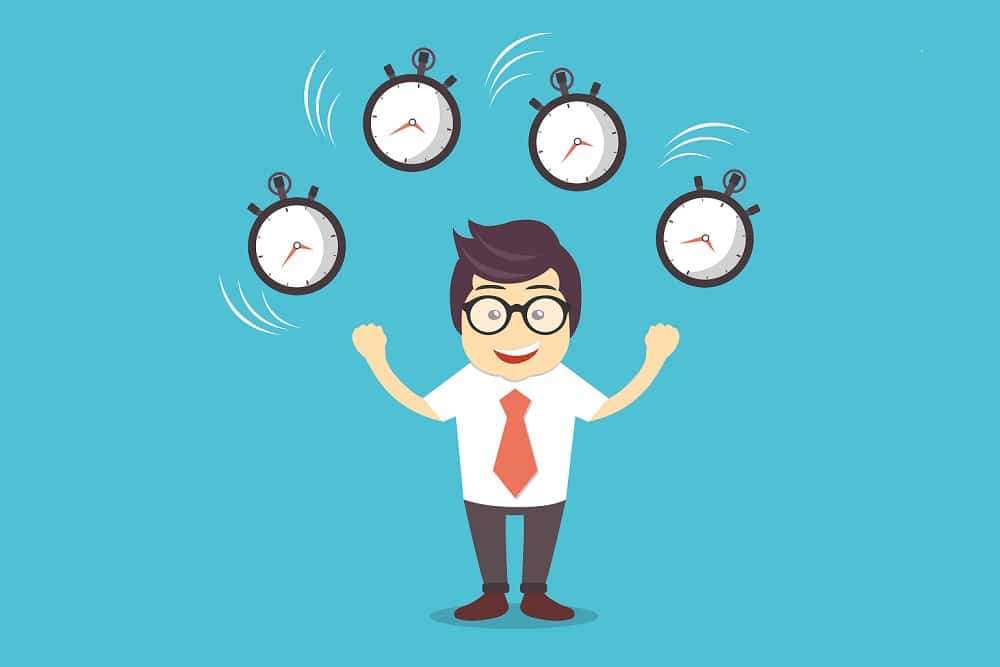 Many businesses still believe that face to face communication is the key to lead conversion. However, it is...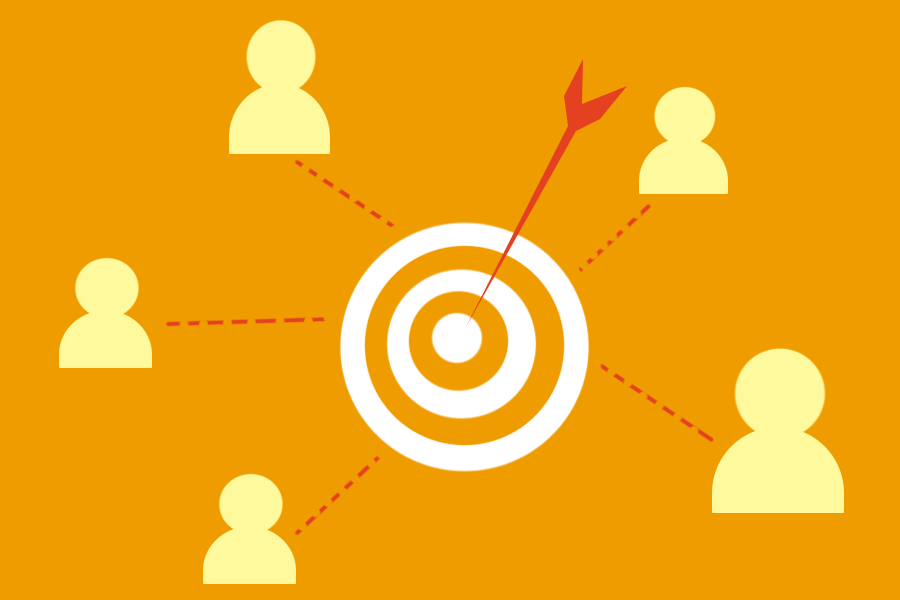 While there are many tactics that work for online lead generation, there are various approaches that work t...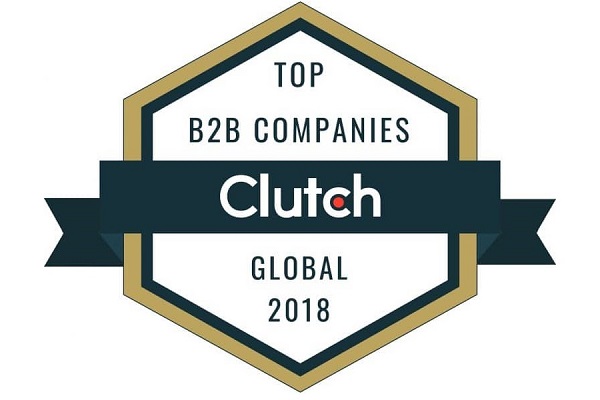 As a lead generation company, our mission is to provide clients with the best possible services in order to...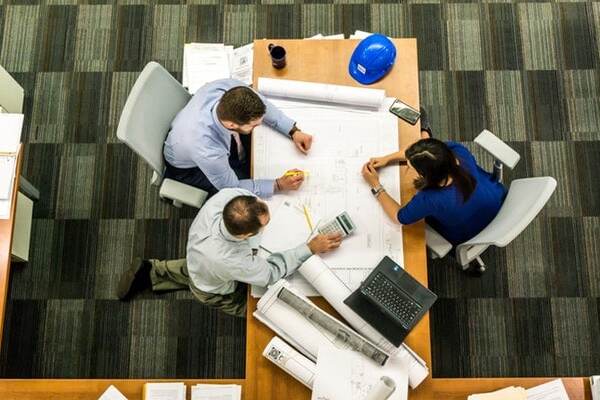 It is important to find a company that is specialized in B2B appointment setting services as they can help ...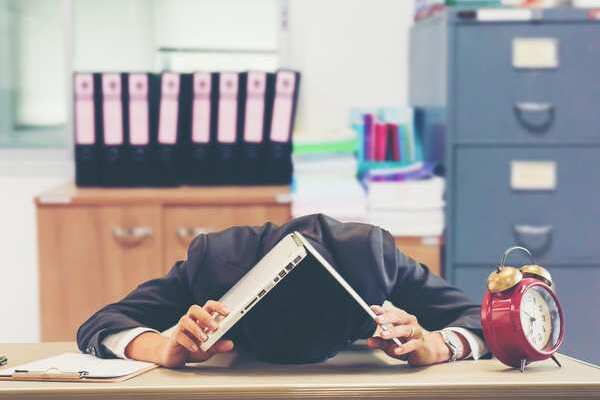 B2B lead generation is often thought of as being a mysterious and unpredictable process – where do good sal...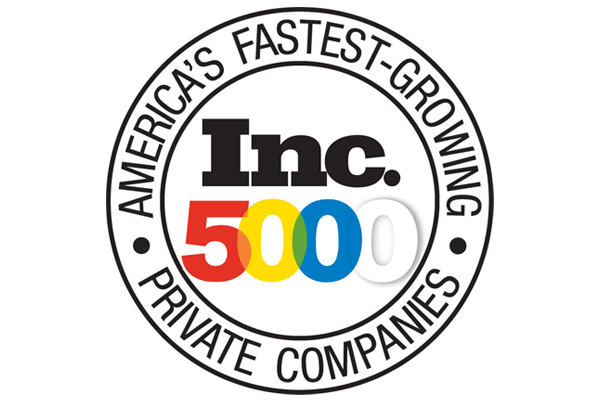 NEW YORK, August 15, 2018 – Inc. magazine today revealed that Strategic Sales & Marketing, Inc. has bee...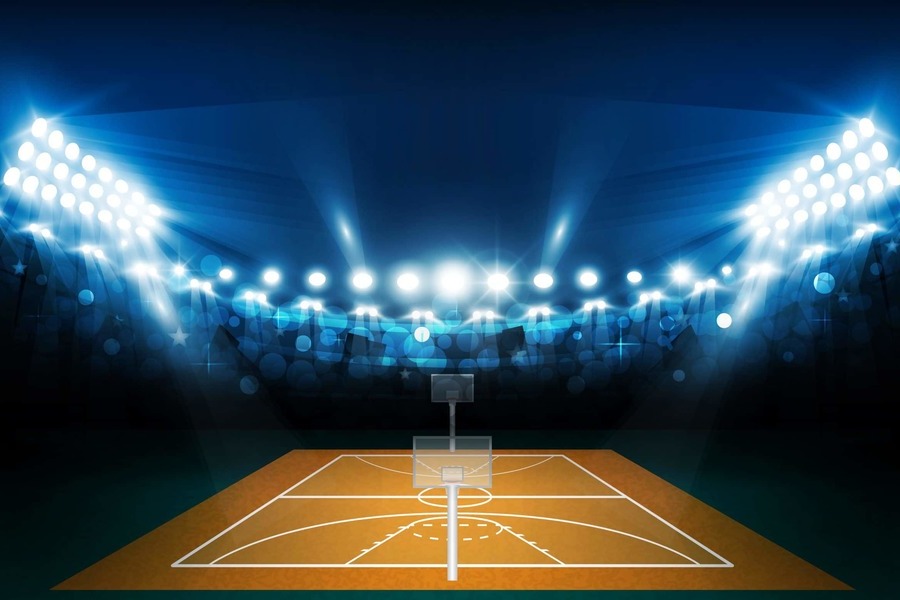 Mike D'Antoni is the head coach of the Houston Rockets and is one of the most influential people in the NBA...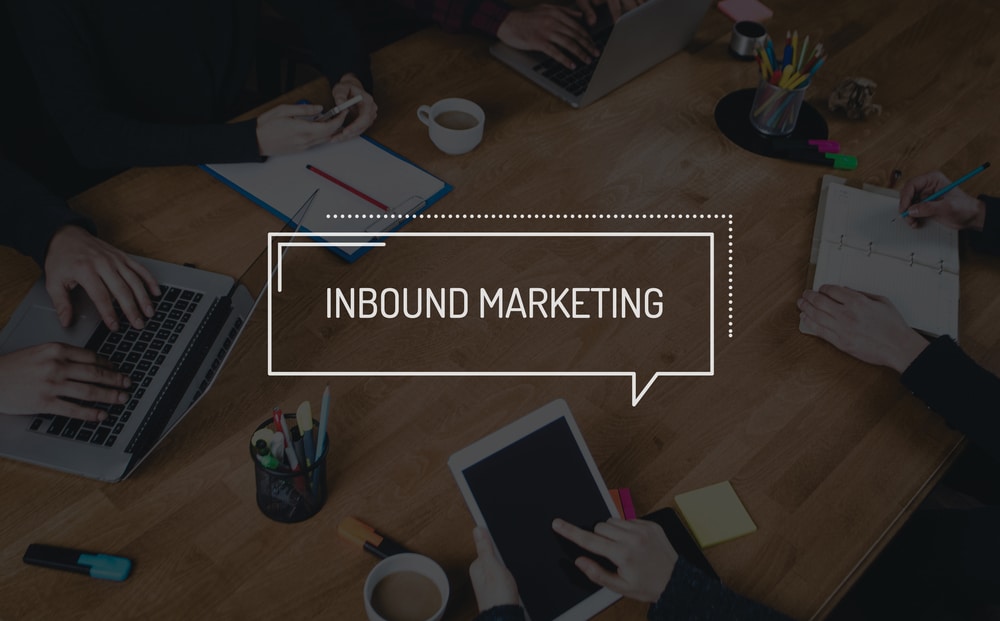 It is very rightly said that a business without qualified leads is just like a car without fuel; regardless...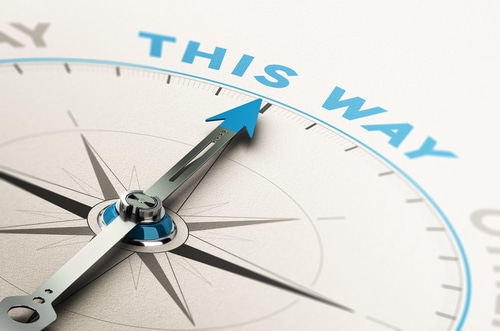 In today's, competitive environment a lot of businesses striving hard to generate quality B2B leads to driv...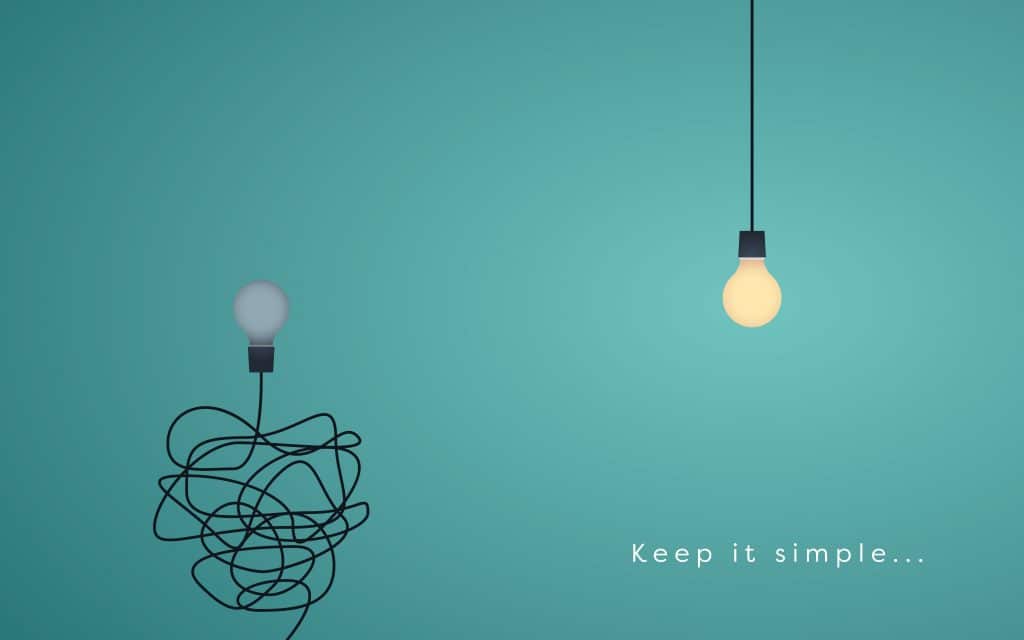 Most of the sales managers completely depend on the B2B appointment setting in order to close a deal. In an...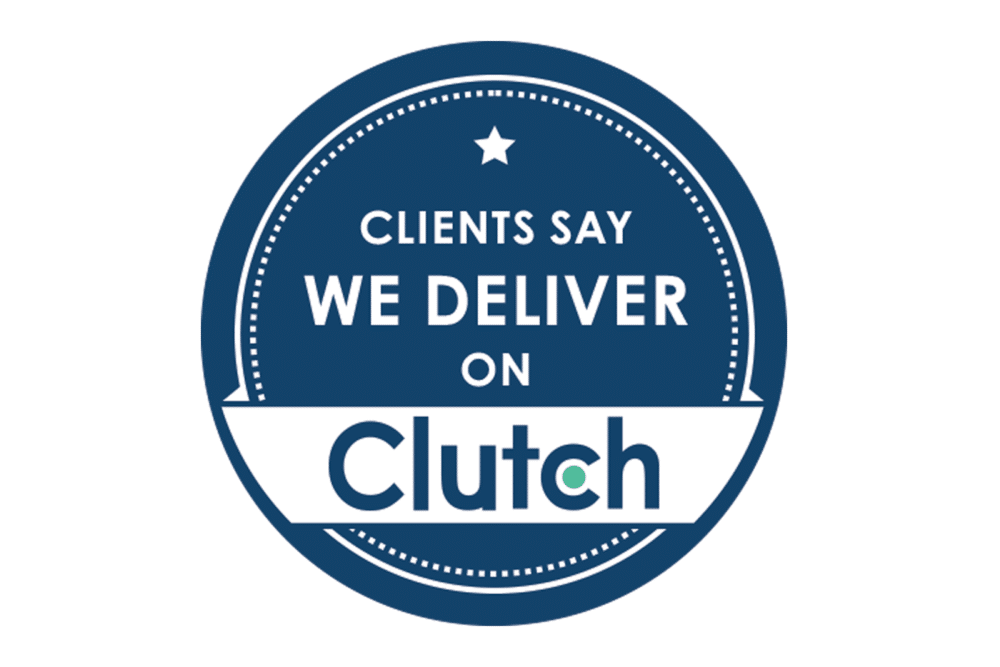 In the nearly 30 years we've been in operation, our client portfolio and experience has grown into an array...