Outsourcing appointment setting services can really help B2B businesses grow. We say this because B2B businesses have to,
Look after product development or service offerings
Work upon pricing strategies
Prepare brochures
Develop relationships with vendors
Demonstrate products or services
Hire and manage labors, resources, and production teams
Keep up with the latest trends in the industry
Watch the competitors closely
Make strategic business decisions
And more
With so many things on the plate, customer acquisition is a real challenge. That's where outsourcing your appointment setting becomes essential.
What does an appointment setting services company do?
Before we get onto the benefits it can offer, understand what the outsourced company can do for you.
1. Understand your business, industry, and target audience
The team at outsourced appointment setting services company helps you find the highest quality leads. Even a small misunderstanding here can cost your investments.
So their first task is to understand,
What business and industry you are into
Your products or services in detail
Your potential buyers – key decision-makers to make large volume purchases
With all of these, the appointment setters are ready to make a plan on how to pitch them.
2. Prepare a plan on messaging and qualification
Based on the B2B buyers' information, they now brainstorm and prepare a plan on what type of conversation they would make and how. After all, sales don't happen on one call or outreach.
Also, every lead that they outreach is not willing to spend on your products or services, and hence, the company plans on what their messaging would be to qualify for sales.
3. Work on account-based marketing
Planning on Lead messaging and qualification is done. The next step of the appointment setters is that they strategize and work on account-based marketing.
They understand that B2B buying decisions are not made by one person, and hence, they connect with different yet potential decision-makers within an account. The marketing activities then begin for the selected accounts as per their interests & preferences.
4. Make the actual personalized conversation
Every decision-maker would have different challenges and perspectives based on which they make a decision. The appointment setting company understands those challenges and perspectives and uses them in the way they make a conversation with the leads.
The right outsourced appointment setting services company knows that 77% of consumers choose, recommend, and pay more to a business that provides a personalized experience.
5. Nurture the leads as necessary
Now the appointment setters know who your target audience are, their needs, challenges, and more. So the next task is to nurture the leads.
Lead nurturing is the process that the team uses to engage with your target audience, provide the relevant information about your business, products/services, how they add value to their business, and more at every stage of buyers' journey through multiple channels.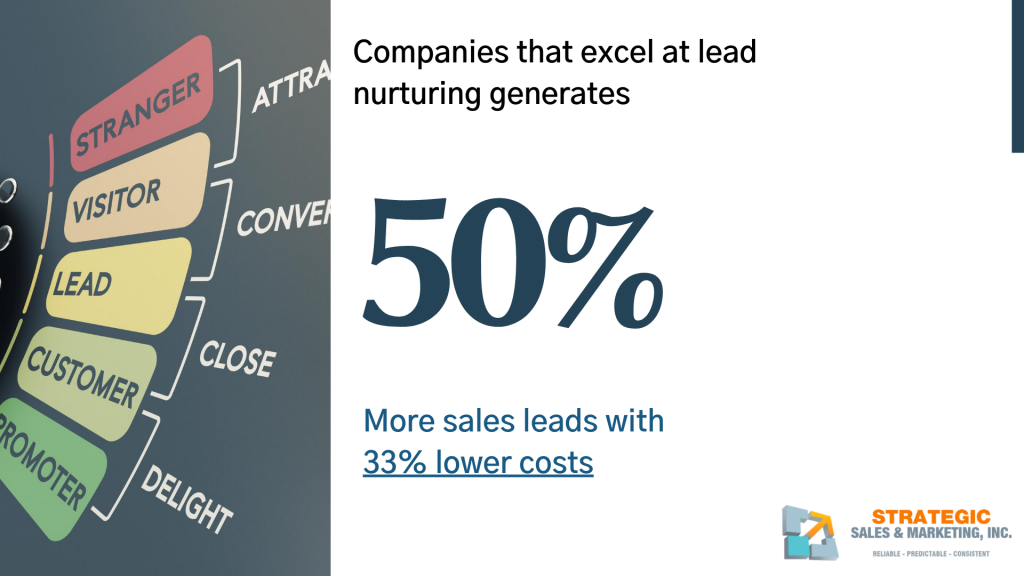 How much effort you need in lead nurturing differs based on where your leads stand in the sales funnel. The company analyzes the same and begins the process accordingly.
6. Setting up an appointment
After all personalized marketing efforts and communication, the appointment setting company identifies how close the lead has come in the sales funnel, and whether the lead would be ready for detailed discussions about your products or services.
When the outsourced appointment setting team is confident about the same, they take advantage of pitching them about fixing an appointment.
That's what we call checkmate!
You've got a highly qualified lead that has higher chances of conversions.
Looking at the process outsourced appointment setting company does for you, you might feel that your sales team can also perform all of these processes. Why should you outsource?
Find out the most powerful reasons here.
10 Reasons you must outsource your appointment setting services
1. Utilize the skilled resources
61% of survey respondents say that the lack of resources such as staff, funding and time remains their biggest obstacle to successful B2B lead generation.
When you outsource your lead generation to the companies like us, you get the experience and expertise of the resources who have been setting up appointments for the B2B industries for 30+ years.
That's the reason why you need to outsource your appointment setting services.
2. Get an extension to your team
This outsourced appointment setting services team works as a part of your team. They don't work like freelancers who may lack credibility and integrity.
Being a leading appointment setting company, we take the ownership and responsibility of your sales. Our conversation depicts as if we are among one of you reflecting everything from your organizations' culture, modus operandi, to the mission.
That's why you must outsource your appointment setting services to a leading agency.
3. Receive the right customer profiles / high-qualified leads
The average length of the B2B sales cycle is longer. You cannot afford to make mistakes in identifying your high-quality leads as it may delay the conversion.
Companies like us invest heavily in training their professionals, guiding, and mentoring them on everything from sales processes, platforms, to messaging. We understand how C-level decision-makers think and act, and that's what allows us to nail the appointment setting process.
You get the consumer profiles who show complete interest in buying your products or services. So, if not today, you have the opportunity to convert them tomorrow.
4. Boost customer acquisition
A few biggest customer acquisition challenges are,
Picking up the right profiles
Gaining their attention
Creating the right impression the first-time
But, the biggest benefit of outsourcing the appointment setting services is that you receive the leads that have already shown interest in buying your products or services. They are hot leads.
Your sales team can instantly focus on the pending parts of the middle stage and the entire bottom stage of the buying process.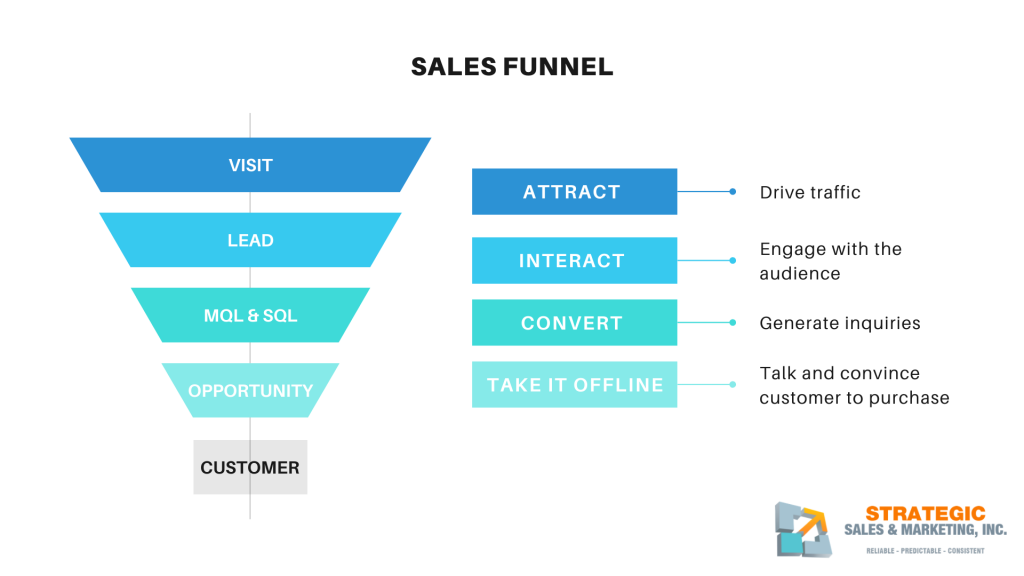 Ultimately, you see increased customer acquisitions.
5. Quick turnaround time
The moment you hire an outsourcing appointment setting company, their sales team immediately starts working on researching on identifying the decision makers of your targeted companies, creating the messaging scripts, and contacting them.
Based on your requirements, the companies like us allocate their sales people to pitch them. The more the faster.
The speed of execution is what makes the outsourced appointment services company the right choice here.
6. No training and infrastructure costs
Like we mentioned above that the tech and physical infrastructure costs are higher when you hire highly skilled professionals in-house. Also, you need to train them at regular intervals to hone their skills and make them better every time.
If you miss out on this, you either end up hiring and firing the talents or delaying the process of customer acquisition.
But, you stay unaffected with the changing training and communication skills and still get high-qualified leads by outsourcing appointment setting.
7. Better brand reputation
We not only believe in this but also have it as our core strengths,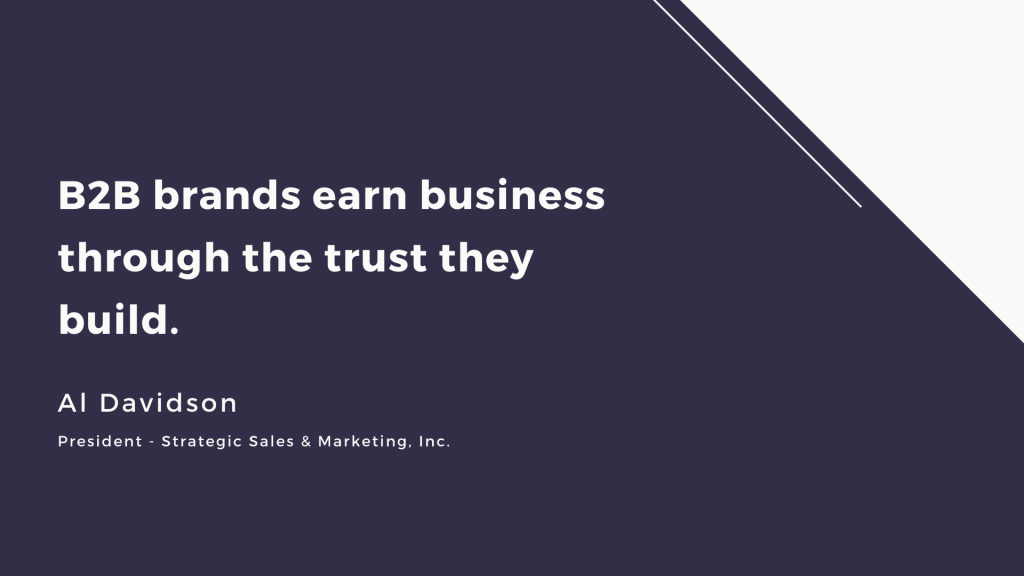 The B2B businesses with larger deal sizes face the challenge of customer acquisition, where the 'trust' factor plays a vital role.
The appointment setting company has their predefined set of processes that gives your buyers a sense of professionalism and that you don't only yearn for revenue, but long-term relationships.
8. Build high-quality contact lists
The KRA of an outsourced appointment setting team is to set up a face-to-face appointment between the potential buyers and your team. But, closing the deal depends on various factors such as costing, terms of purchase, and more.
So even if you don't convert a buyer today, probably your marketing efforts can help them convert later. And that only happens when you have the high-quality contact lists, which you get from the appointment setters.
9. Get referral business
The B2B buyers with larger order requirements first prefer to look out for the references to work with. That's the reason why even we consider it as the topmost B2B lead generation tactics.
So with more happy customers, you are bound to get more referral business which has the lowest investments required.
10. Boost your revenues
Let's jot-down the expenses and profits involved in outsourcing the appointment setting services-
| | |
| --- | --- |
| Expenses | Profits |
| Hiring an outsourced appointment setting company | Lower customer acquisition costs |
| | Faster appointments with the right leads |
| | Build a better brand reputation |
| | No hiring, training, infrastructure costs |
| | More customers, business, referrals |
It seems profits are more compared to the expenses, and hence, you boost your revenues.
Choose the right outsourced appointment services company
Here, we have explained to you in detail about how an outsourced appointment setting services company works and what benefits they offer to a B2B business like you. Most benefits depend on the company you choose. So, the next step for you is to choose the company that values you before anything else.
Have a look at what B2B companies like yours have to say about us. And, if you're looking to understand how our team can help you acquire more customers, reach out to us here.