Needless to say, every business has to generate sales needs in order to grow. However, it is not possible for every business to do this on their own some businesses do not prefer it whereas some don't have the efficiency to do the same. This is when a lead generation company in USA can be at your rescue. However, it can be really difficult to choose the best lead generation company from so many available options.
It is very obvious that every company will market itself in the best way possible. A poor choice will result in a heavy hit to the profit margins. Like any other outsourced functions, a lead generation company can also help in increasing the profit of your firm to a great extent.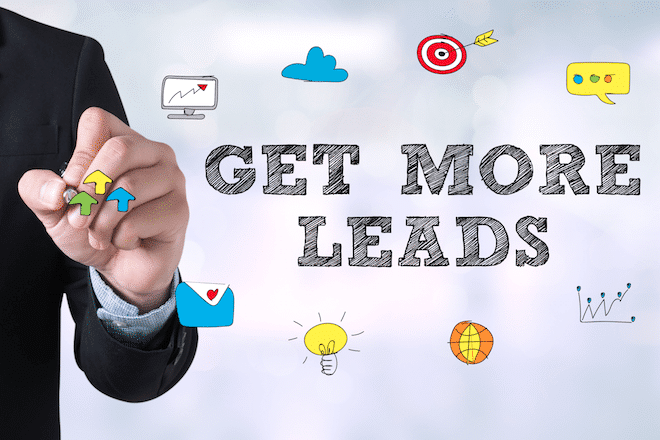 This is why it is very important to know the factors that are important while choosing a lead generation company. Have a look at some of the most relevant factors that are essential for a lead generation company to be able to serve you the best. Have a look at some of the questions that you need to ask yourself before you go ahead and finalize the company you want to work with.
1. Are they apt for your business niche?
Before you finalize a company you wish to work with, you need to make sure whether or not they are familiar with your business niche. You also need to determine which of your product sells best and then find a lead generation company that will provide you with suitable online marketing services. Let the company decide what medium would be best for their business and also make sure that the company you choose to work with is experienced in handling the same.
2. Have you checked the testimonials?
Going through what their client has to say about the company will give you an overview of their working method and capacity. Talk to a few of their past clients just to make sure whether their services are up to the mark or not. This will also help you in knowing whether or not the company has the experience of working with your field.
3. Did you check their numbers?
The activities that these lead generation companies undertake is highly quantifiable. This means that you can ask them for the number of leads they have generated and out of them all how many did actually qualify and how many resulted in pipeline contribution.
4. Did you ask for a business proposal?
Needless to say, before you finalize the company that you need to work with, you need to make sure whether or not the company understands what your requirements are and whether they can handle your lead generation services efficiently. You need to ask them to prepare a comprehensive proposal so that you can see if they understand your needs and propose a good plan for generating leads.
Wrapping up
Keeping all these factors in mind, it is important that you do not trust any company blindly. Do your own research and make sure that the company provides all the services that you need.