Inbound marketing is one of the most sought after trends these days. Marketers today, are focusing a lot on inbound lead qualification and creating more content. This is because lead generators are well aware of the factors that are crucial for capturing new leads and attracting more customers.
However, a significant number of these new leads enter incorrect information when it comes to contact details. This incomplete list might be something that you are using to reach out to potential clients. The same list you might be using for telemarketing follow up and to nurture other marketing campaigns.
This is when all of your marketing efforts will go in vain. When you are not able to reach the right type of audience or customers, no matter how appropriate your inbound lead qualification strategies are- it will not show any significant improvement in your sales.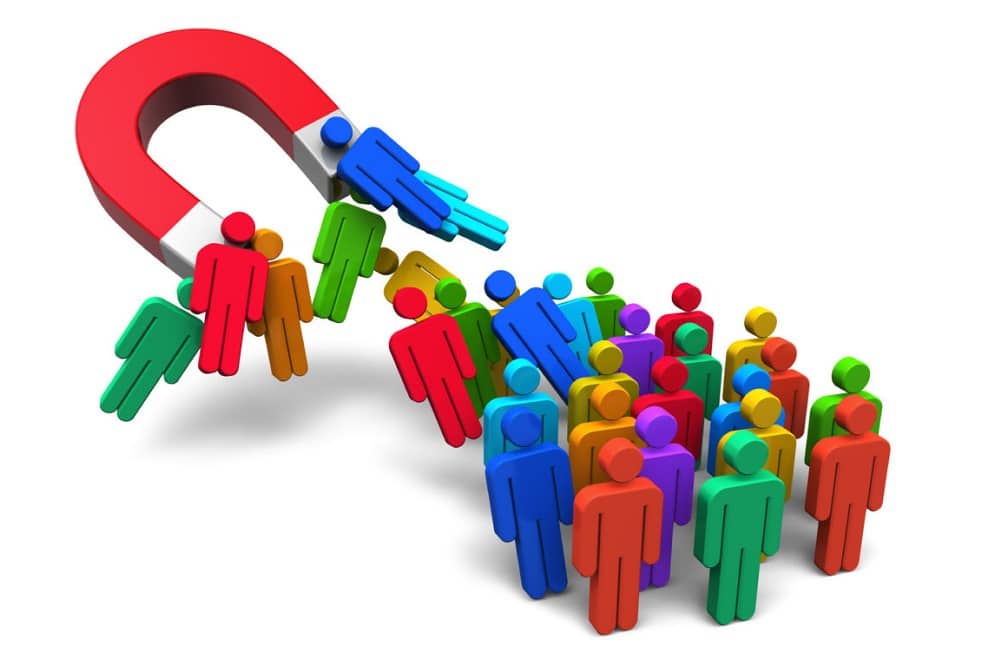 Here are some of the important points that will make sure that your inbound marketing does not sabotage or adversely affect your outbound marketing. Most of these changes can be made in-house and improvement can be made accordingly.
Asking for a valid email address
Make sure that all the forms that are being filled by the applicants have a mandatory field that requires an email address. This is how you will be able to ensure that you are sharing the marketing information with the right person only. This will save time and also make sure that you are getting in touch with the right person.
Creating a lead nurturing campaign
In order to ensure more engagement, it is important to encourage more engagement. You could consider offering some free content or even trials. Following up with another piece of form which can gain more information about the target audience can help in knowing more about the customers which ultimately help in framing marketing strategies which suit them the best.
Ask lead qualification questions
Asking basic lead qualification questions will help you to differentiate the sales lead which has the most promising and high priority. Think twice before passing any leads to the sales team try on your own to figure own which ones are most likely to buy and which leads have the highest chances of converting into sales.
Apart from these main factors, you can also make sure that you mark all the inbound leads with a lead source. Build out buyer profiles for the companies that you feel are quite interested in buying your product or service.
Overtime any company will get better at reading between the lines and telling where and how things are going wrong. With experience, one will learn how to avoid making any mistakes and learn to qualify a serious lead. From customer conversation and behavior you will be able to tell whether the customer is really interested in buying your product or not.
Now that you know the basic dos and don'ts of inbound lead qualification, let out expert team guide you when it comes to framing Strategic Sales and Marketing strategies to attract the best possible leads for your business.