Strategic Sales and Marketing has been in business for a long time, and we like to think that we've earned a reputation as one of the best lead generation companies – but we often find that there are a lot of misconceptions about our industry. Many B2B sales organizations are still discovering what it truly means to work with one of the best lead generation companies. After all, lots of companies can put up a website and make a sales pitch and offer big promises for what kinds of results they can deliver, but to truly stand out from the crowd in this industry, it takes hard work, a smart strategy, a consistent process, and rock-solid integrity to do business the right way. We believe that SSM has some significant advantages and insights to offer, and we're happy to share these with you.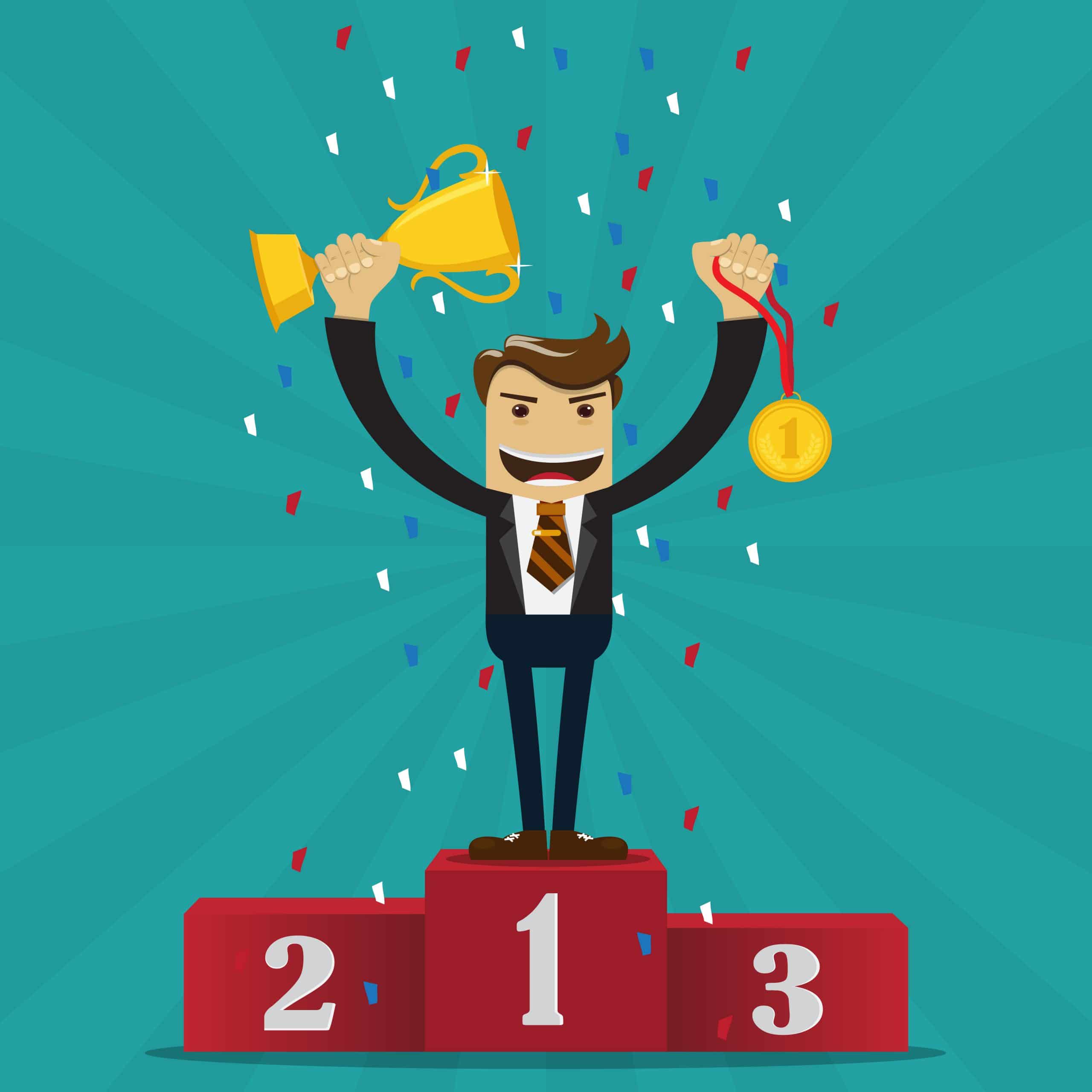 Here are a few of the secrets of the best lead generation companies:
They Know Your Industry
The best lead generation companies will not claim to be able to serve "any industry or company or client," instead they will have a focused expertise on a few key industries or areas. Lead generation is a complex activity and it doesn't always work the same way for every industry or type of product/service/solution being sold. Depending on your industry, especially if you are in B2B sales, your sales cycle might be more complicated and time-consuming and requires a careful, strategic approach. The best lead generation companies understand this, and they know what they do best and which companies and industries are the best fit for their services – they don't promise to be all things for all people.
They're Not Pushy
The best lead generation companies have plenty of business, with ongoing contracts from various major clients – they're happy to take your call or listen to your inquiry, but the best companies are not going to put pressure on you to sign a contract. The best companies are not pushy and desperate and fast-talking – ideally, they should be happy to talk with you and learn more about your business to determine whether or not your company is the right fit. If a sales rep for a lead gen firm is acting overly anxious and urgently trying to get you to sign up for their services, that's a red flag – because the better firms are more laid-back; they don't need your business that badly.
They Make Realistic Promises
We hear horror stories from time to time of customers who have been burned by working with disreputable, fly-by-night lead generation firms that made huge promises and then utterly failed to deliver. The best lead generation companies are strategic, focused and highly targeted when discussing their process and their expected results – ideally, they're going to try to "underpromise" and "overdeliver."
They Don't Work on Commission
The best lead generation companies will ask to get paid in a way that aligns their interests with your organization and delivers the best results. This means that – most of the time – the best firms are NOT going to work on straight commission. It might sound like a good deal to you if a lead gen firm promises that they only get paid for each new lead, or some other commission-based approach. But the reality is more complicated.
Sometimes "paying per lead" ends with misleading and wasteful results for you as the client. Especially for B2B sales with a long-term sales cycle, sometimes it's more important to get fewer high-quality leads than to get a larger number of leads that might not be legitimate. If you give the firm an incentive to generate as many new leads as possible, you might end up with too many low-quality leads, or you might even end up tainting your pool of leads with overaggressive tactics by the lead generation firm – this can be counter-productive to your sales efforts.
The best lead generation companies will have a compensation model that helps achieve the best results for your business, not just the longest list of low-quality leads.
They Show Clear Results
Lead generation should not be a mysterious "black box" process – it's not magic, it's an art and science. Your lead generation firm should be able to describe in detail how their process works and give you full visibility into how your program is progressing, with regular status reports and valid metrics along the way. The best lead generation companies are happy to share results and make adjustments and otherwise help you feel involved and connected to the process.
They Offer More Than Just Leads
Lead generation is just the start of a longer sales process, and the best firms won't leave you hanging. Ideally, you should expect your firm to provide more than just a list of names; they should offer additional support, training, or coaching to help you get ready to make your first sales call with the new leads.
Working with a lead generation firm can be an ideal way to kick-start a new product or create new sales momentum for your business, but it helps to be prepared and know what to expect. The best lead generation companies have a proven track record of success and can offer credible answers to your questions, without putting you through a bunch of hype or heavy sales pressure. The ultimate ROI of working with a lead gen firm is not just the number of leads, but how well they can help your sales organization succeed for the long-term.