Lots of salespeople don't like to think of themselves as being "appointment setters." It's more common for salespeople to aspire to be great "Deal Closers" who swoop in to seal the deal, win the business, and earn big commissions. But salespeople have to serve in multiple roles throughout the sales process, and the fact is, the work that they do as "appointment setters" is just as important to closing the deal in the end – after all, if you don't build relationships and establish trust early on, it's harder to convert those big wins in the end. But too many salespeople discount the value of this appointment setter mindset. It's easy to start off in a mindset that focuses on quality or quantity when it comes to leads. There are many sales professionals who spend more time focusing outside their sphere of control, so to speak, instead of looking inward and continually improving their professional habits and mindset. The truth is, optimizing your approach to sales requires introspection, discipline, and persistence – and this is especially important when doing upfront lead generation work as appointment setters. You have to constantly be honest with yourself, be willing to look at your flaws, and take action to improve your shortcomings. Otherwise, you will get stuck in a rut, and find yourself blaming outside forces for things you have control over.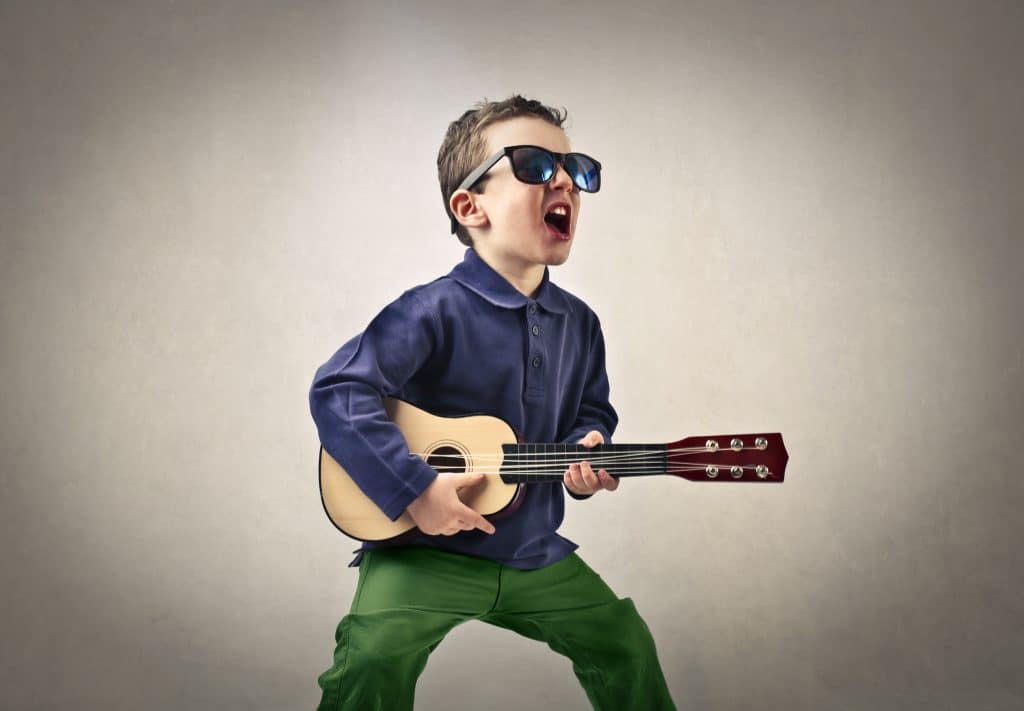 Whether your sales team is new to the world of sales or are all seasoned professionals, it never hurts to review some best practices and consider how you can improve your team's effectiveness as appointment setters. Over the course of my career, I have been humbled by my own shortcomings. I have also been fortunate to find mentors who saved me from making costly mistakes and modeled the kind of integrity and passion for building relationships that are so essential for achieving real success in this field. Here are the top five habits of the world's best appointment setters that I have witnessed throughout my career. It would be easy to write a list of 25 or even 50 items long. But if you apply these five tips to your workflow, you'll notice a big difference in your response rate, and more positive habits will sprout as a result.
Make calls every single day. Even people who are natural at sales have days where they want to hide at their desks. Finding motivation can be difficult in any career, especially during difficult times. Regardless, making calls is essential. And sometimes, it just takes that one call to turn your day around. The real "rock star" appointment setters make time to call fresh leads every day. Don't spend time making negative assumptions or creating reasons not to call. Instead, focus on how you can help solve the pain points the lead is currently enduring. A few positive conversations a day can go a long way towards keeping you inspired and motivated.
Learn the art of soft interrogation. One mistake over-eager appointment setters make is over-selling themselves instead of learning as much as they can about their lead. Instead of asking questions and listening, they tend to talk too much and wait to speak instead of actively listening. But by asking open-ended questions you can get inside the head of your prospect while making them feel more comfortable working with you. I call this a soft interrogation because you aren't coming from a negative place, but you are trying to learn as much as you can so you can figure out how to proceed with the relationship. Be as curious about your prospect as you are excited to tell them how you can be of service.
Building trust is essential. You have to understand that people are naturally defensive when it comes to being sold to. When they first talk with you they will be on guard for the "catch" in the deal or signs that you aren't offering them anything of real value. Building trust takes a mix of tact, knowledge, and patience. This means you should be conscious not to be pushy or impatient, which can make your prospect feel like just another call on your list. And during this time, make sure you can tell them exactly to know your product or service can benefit them. This often takes time and multiple conversations. But if you truly offer something of value, and work at building trust with your prospects, your sales will increase – and so will your repeat customers.
Build relationships. Ask any marketing professional who knows today's B2B and B2C landscape. No matter who your business aims towards, building relationships is the best way to achieve long-term success in today's world. Thanks to social media and the Internet, today's prospects have a world of options they can turn to at the click of a mouse. When you speak to prospects, don't just tell them how you can help them today. Paint a picture that shows how you can be a solid partner in their success for years to come.
Apply a "Superhero" mindset to your work. Before Clark Kent turned to Superman, he usually ducked into a phone booth and changed into his blue and red tights before unleashing his superpowers on the whichever villain was trying to spoil the day. Before you pick up the phone or meet with a prospect, you have to mentally put on your "superhero" costume as well. In sales, this means: take a moment to collect your thoughts, rehearse your pitch, and reflect on how your service will make you a superhero in the eyes of your prospect. This will help them understand that you really can make a positive impact and that you aren't just looking to close another deal and move on.
There is a world of great advice for appointment setters out there from rock star sales professionals. But, if you just follow these 5 simple rules, you'll develop countless effective habits that can make you a superhero in the eyes of your potential customers. Just remember, you have to help them understand the benefits of your product or service while making them understand why you are the best person to deliver – not just today, but for years to come!