Many businesses still believe that face to face communication is the key to lead conversion. However, it is important that you also pay attention to the modern techniques of lead generation that have changed the sales game. Even if you own a small business it is very important to consider appointment setting. However, for small businesses, it can be really difficult to hire an in-house team and train them to work on an appointment setting.
This is why it is preferable to outsource appointment setting services so that you can carry out promotion for your business effectively. Here are some of the best appointment setting tips that will help you to simplify the process and to shed a light on why small businesses need appointment setting services as well.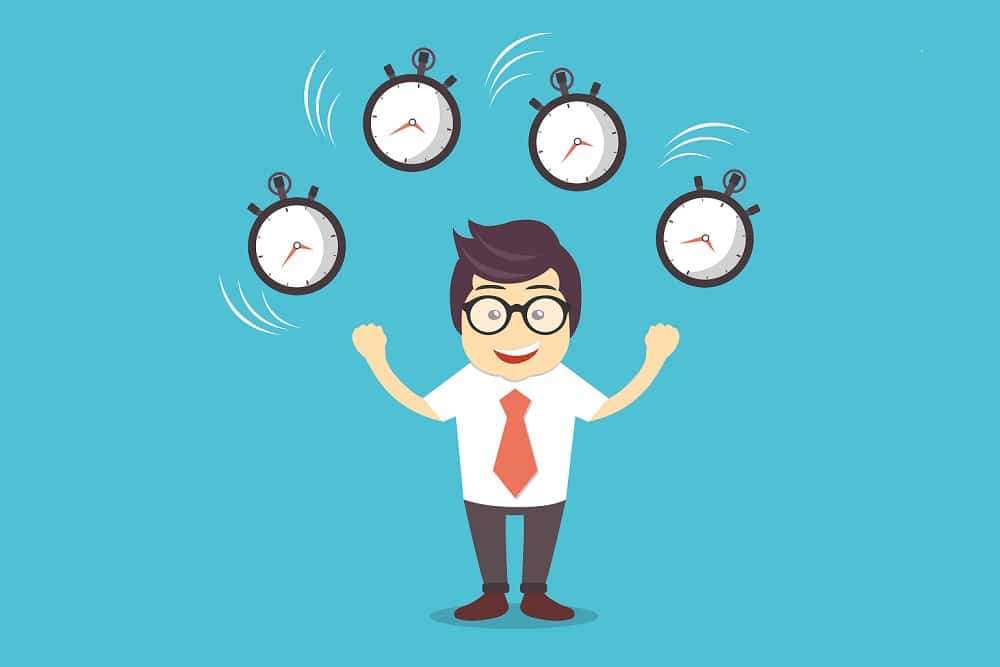 To begin with, generating leads with the help of Strategic Sales and Marketing will help you to attract more organic traffic to your business. At times we receive promotional calls which sound really boring and unconvincing from the very start. This is because of the fact that these calls are from contract employees who are not qualified, representatives. This is why it is very important to hire qualified representatives for the best results.
Outsourcing lead generation for your business will save you the cost of hiring an in-house team and providing them training. When you outsource these services with a reputed lead management company they already have a set of trained representatives who are best at what they do.
Make sure that you work with companies that have wide industry experience and have extensive knowledge of the industry your business belongs to. Working with experienced people will be very beneficial for your business as they will have all the knowledge about market trends, fluctuations as well as products.
No matter what is the size of your business, sales communication is the most crucial part of lead generation. This is why it is important that your communication has to deliver your sales message very effectively so that it does not leave a bad impression on prospective clients. Your message should be customized in a way that it reflects the ideas and values of your services and products.
The main reason to outsource appointment setting is to attract maximum prospective clients. However, you yourself must do research so that you know bits about what and how this lead generation works. You should also ask these representatives to let you know from where will they look for ideal customers. You can also ask them about methods they will use to track potential customers.
Lastly, when you have scrutinized all the above-mentioned qualities you need to check the online as well as offline reviews of the lead generation companies. Make sure you ask friends and family regarding the company you wish to work with. This will provide you a general idea of their working style as well as results derived by them. A few negative reviews are fine but pay attention to each and every review.
You can get in touch with us to know more about lead management and appointment setting services.