In the nearly 30 years we've been in operation, our client portfolio and experience has grown into an array of impressive projects and relationships. For that reason, we feel it's important to highlight these milestones and showcase why we're a leader in the B2B marketing and sales outsourcing space. We have partnered with Clutch in order to gain transparency and give buyers an up-close and personal view of our operations, how we interact with our clients, and what separates us from the competition.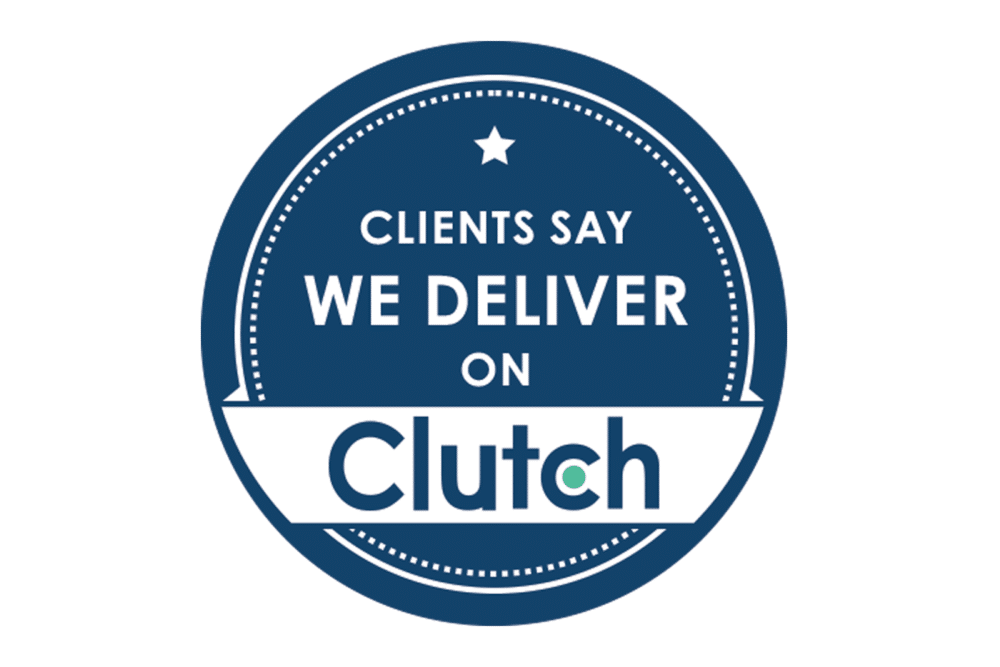 Clutch is a B2B ratings and reviews platform that covers over 7,000 companies across 500+ industry verticals, ranging from web developers to answering services. Their ultimate goal is to harbor meaningful business relationships between the buyers and sellers on their site. Clutch accomplishes their analysis by conducting client interviews, where they speak to a company's references on the challenges, solutions, and results of their time working together. Coupling this, Clutch utilizes a scoring methodology grounded in over a dozen unique quantitative and qualitative factors such as clientele, market presence, and industry recognition. They are thereby able to identify the firms with the ability to deliver from those that do not.
Clutch has evaluated us on our prowess in voice and back-office services, including B2B lead generation, appointment setting, and customer verification through these client interviews. Here are some of the things our clients have had to say about us:
"What struck me was the integrity they had as a company. They wanted to learn about our organization's culture. I was able to talk with them frequently about any areas that we needed to improve upon…neither I nor the clients felt like they were a vendor. I saw them as part of our marketing team," explained the Senior Director of Health Care Marketing for a human services consultancy. They continued by elaborating on the measurable results of our work together:
"About 65% of our work came from the leads Strategic was able to bring in during those four years. The results spoke for themselves and it was as successful as it could've been."
Another client, the Owner of a restaurant, referenced our impact on their business and the kind of success they've witnessed:
"We've actually improved a ton in the few years we've been with SSM. New customers come through weekly. Our team never expected to have such high sales this quickly." They then mentioned what they consider our strengths:
"Personalized feedback and the positive influence they provide for our company."
To learn more about our clients' experiences and why we're B2B lead generation experts, keep up-to-date with our Clutch profile here.