As a lead generation company, our mission is to provide clients with the best possible services in order to maximize their sales. We've been in business for nearly three decades and have experience with several large names in various industries. Our team specializes in high-quality voice and back-office services in order to create quality leads and increase conversion rates. With a client-based focus, we work closely with our partners to help them reach new heights.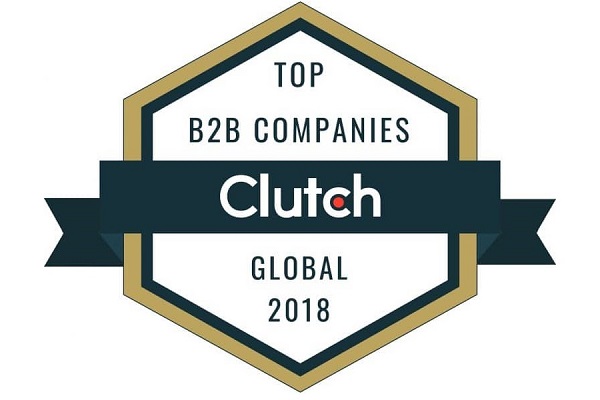 In their annual report of the best B2B companies from around the world, Clutch has accredited us on being one of the best lead generation, appointment setting, and call center services firms in the world. Clutch is a third-party ratings and review company that researches B2B service providers and assigns them rankings based on expertise in their industry and ability to deliver for their clients. To guarantee that their ratings are accurate, Clutch contacts these companies past clients directly in order to receive feedback through 10-15 minute phone interviews. As a lead generation company, we recognize that success stems from our ability to drive our partners' sales to new levels. Having such a high ranking on Clutch serves as a great measure for how far we've come since our start in 1989!
Here are a few examples of what our past clients have to say about us:
"They are the best telemarketing company I know of." – Former Director of Sales, Engineering Software and Services Firm
"If they did their job any better I wouldn't be able to handle the number of leads." – Recruiter, Systems Engineering Consulting Firm
"They're not just a pitching service but they truly are building relationships with new customers." – Director of Business Development, IT Service Company
Not only have we been highlighted as a top lead generation company on Clutch, but our rankings on their platform have allowed us to be featured on their sister-website, The Manifest. Here we are ranked as providing some of the best call center services in the world! This site serves as a supplemental tool for firms who are looking for business how-to guides, industry reports, and company shortlists.
After some time in the market, most companies tend to see their sales number plateau and they are unable to stay on a path of progression. The reason why our clients regard us so highly is that we're able to break through those barriers and keep our partners on the track for success. To learn more about why Clutch has named us a global leader in multiple categories stay up-to-date with our profile and read our clients' feedback.