No matter how old or new your business is, one of the biggest challenges that you might have come across during any phase of your business is to determine who are their potential clients. Along with simple concerns like finding adequate capital, business location, and supplies- finding the right type of people who are willing to buy your products and services is also one big task.
Lead generation services are the best way to attract and identify the target audience for a business. Identifying the type of audience interested in your business will help you to plan and implement business strategies accordingly. This is the main reason behind the advent of lead generation for your business.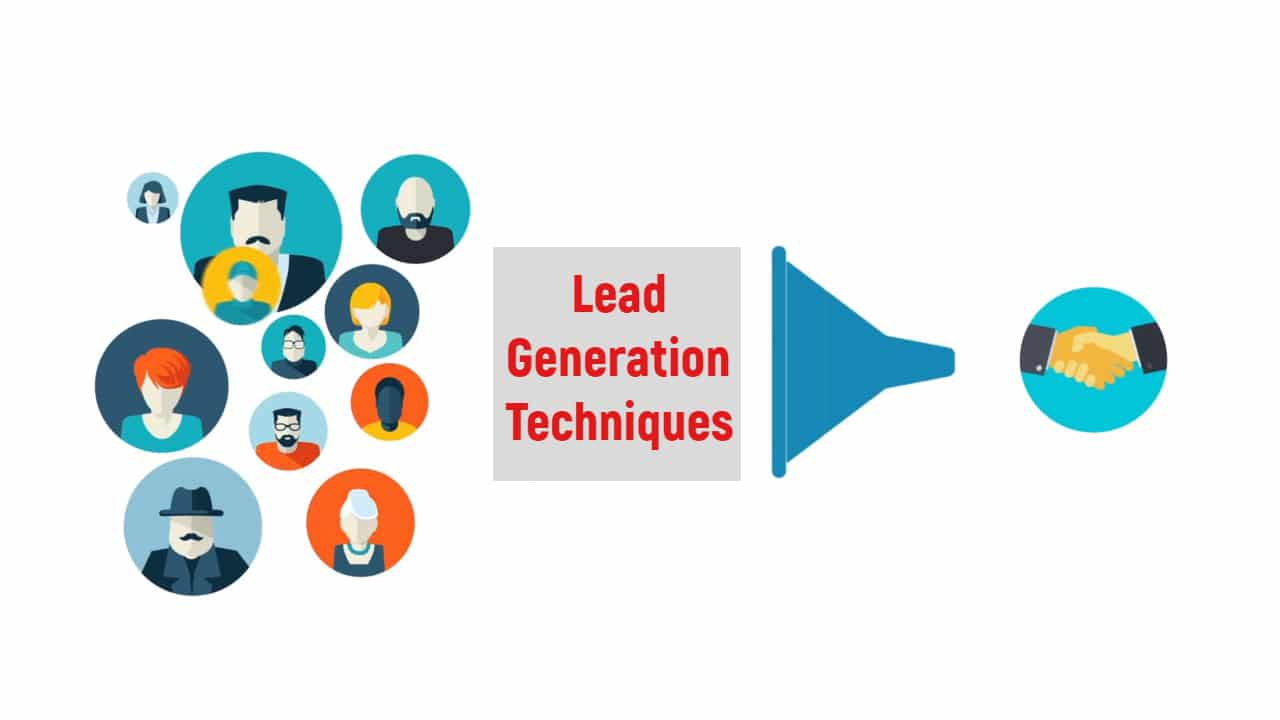 To begin with, one must know how to implement these lead generation strategies and why are they important?
Knowing your target market
Generating leads online involves the process of communicating with potential clients and providing them the idea of your business. This process will also give you an idea about who your target audience is so that you can learn the segments of the entire market. Once you are aware of your target market, the lead generators will also provide you with the data of potential customers so that you can understand their needs in a better way.
Classifying your customers
The tactics and tools that go into lead generation are different depending upon the type of audience you want to target. There are various things you can try when it comes to online campaigns and generating leads. Lead generation software is one such tool that can help you generate leads faster so that you can get more time reviewing results. This software makes things short and easy as you don't have to go through many marketing processes to come up with a list of potential clients.
Diminishing unqualified clients
When you go for B2B lead generation services, it will prove to be one great way to diminish the number of unqualified clients that are attracted by certain marketing campaigns. This will help your business to focus on a defined set of people who are actually interested in buying the product and wish to transact with your business. Lead generation is one very effective way to get back to a defined list of clients as you will be able to tell who has worked with you in the past.
Enhanced marketing results
Apart from being able to reach the right type of audience, lead generation activities also help in customizing marketing campaigns depending upon the results obtained. As compared to any other marketing collateral, lead generation also requires lesser funding comparatively. Lead generation is one effective way of getting to know your website, business, and products in a better way and helps you to determine how well your services are interacting with the target customers.
To know more about how you can boost sales of your business, make sure to get in touch with us.