Something that you might always wonder is what makes a lead generation company ideal enough to trust them with their services. As you must have seen in recent times there are so many lead generation companies that emerge which makes it even difficult to pick and choose one from them. With the scenario of such increased competition, it has become even more complex to choose the best among the rest of the companies that provide the best services as compared to the competitors.
Lead generation companies basically specialize in Strategic Sales and Marketing. They work very closely with the marketing and sales team to get a clearer idea of what leads they are targeting. Once they have understood the type of leads that are required by the business, they move on to finding qualified leads. Qualifying and finding organic leads takes time. It is not something that you can manage on your own. This is why you need experts to handle it for you.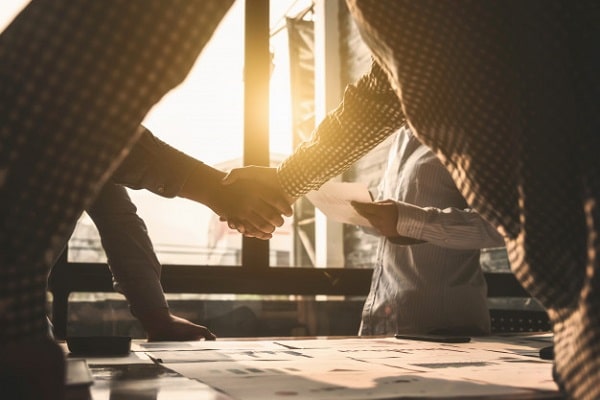 Below mentioned are some of the qualities you need to look for in a lead generation company.
To begin with, the lead generation company should be able to design your website keeping in mind your potential clients or users. Hence it is very crucial to have a dedicated website for lead generation. The website should be user-friendly, should have the concept that engages the audience and most importantly it should be easy to find on the internet.
The website design should be captivating enough and should be adaptive to various B2B campaigns. Your lead generation partner should also know how to use social media for lead generation in a way that will contribute to your marketing strategies. In today's world where everyone is on social media, it is very important to use it as a platform to grab the attention of users. Social media posts are known to attract users faster as compared to the traditional method.
Eye-catching graphics are a must for modern lead generation effectiveness. Great graphics have always been in trend and it is a really great way to eventually convert the visitors into buyers. This is why the lead generation company you decide to work with should also have extensive knowledge of infographics, photoshop, and other visual creativeness.
The lead generators you decide to work with should also have the proper knowledge of how they are supposed to manage real markets and indulge in real conversations. Having real discussions can help them to understand your brand more and make better clear decisions.
Being in the B2B industry, these professionals should know that not all the contacts are sales-ready. This is why it is vital to build and nurture the relationship with any lead they come across. Once the leads are ready to buy a particular product or service, they will consider your option because of the developed trust factor.
Make sure that whatever lead generation company you partner up with they should only promise realistic outcomes. They should not merely provide a certain number of leads to their clients but they should also be able to generate actual opportunities.