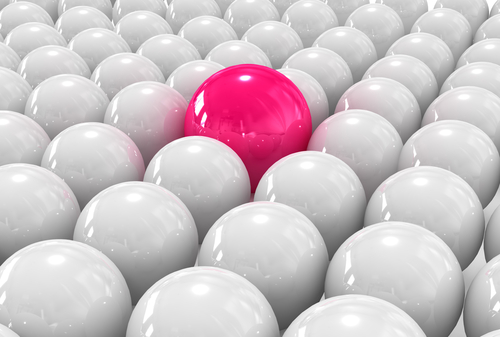 Is your sales team seeing certain sales opportunities that keep showing up in the sales forecast month afte...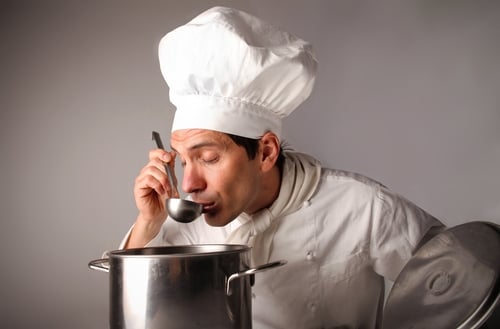 Every delicious meal begins with a good recipe: without all the ingredients, working in the right order, se...


Every sales professional has experienced this scenario: you've talked on the phone with a prospect, sent fo...


The much-maligned "80-20 rule" seems to be an inescapable fact of the sales world. Many sales teams have hi...


The 80-20 rule, also known as Pareto's Principle, was named after Vilfredo Pareto (1848-1923), an Italian e...


Internet has become one of the most essential tools to be used in modern day business set up.  Given the nu...


Outsourcing of one's appointment setting requirements to external appointment setting companies is not an u...


Lead generation has never been a simple task.  People, over the years, have realized it, the hard way, that...


Where do good B2B sales leads come from? Are business leads always just out there waiting for you to find t...


Lots of lead generation companies claim to have special expertise in helping companies get bigger sales res...


B2B lead generation is all about dealing with objections, clarifying expectations and overcoming initial re...


When developing your lead generation processes, you may need more than fresh cold calling techniques or a m...