It's easy to forget this when we have so many sales technologies and advanced sales strategies at our dispo...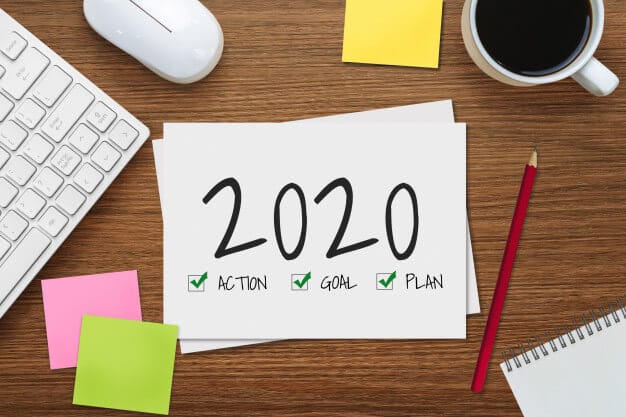 Every New Year brings the promise of renewal and rejuvenation for everyone who works in sales. Jan. 1 prese...


Sales people are often misunderstood – by customers and prospects, who often think we're trying to finagle ...


In running lead generation programs over the last 23 years, we have often wondered why certain reps can tak...


One of the constant struggles in lead generation is the tension between sales people asking for "more sales...


Sales is a constant battle for improvement. Whether it's getting better at overcoming objections, improving...


Every sales professional has to overcome objections, deal with rejection and keep conversations moving forw...


There's an old saying, "If it ain't broke, don't fix it." But how do you know whether or not your sales eff...


Part of the lead generation process involves leaving voice mails for decision makers, and then playing the ...


Is your sales team seeing certain sales opportunities that keep showing up in the sales forecast month afte...


Every delicious meal begins with a good recipe: without all the ingredients, working in the right order, se...


There are basic component parts to a lead generation program, and one or all of these items can cause your ...