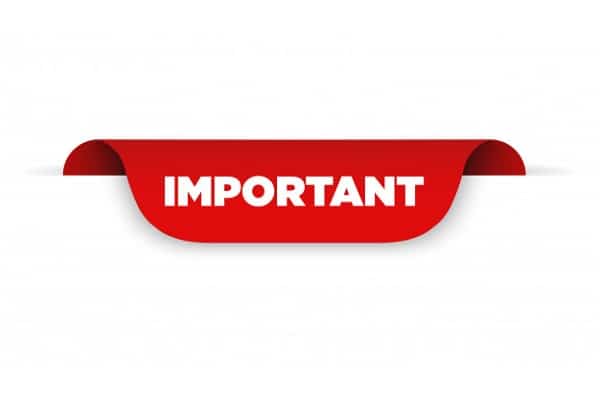 Many B2B sales people and business owners are constantly complaining about their sales leads. "We have too ...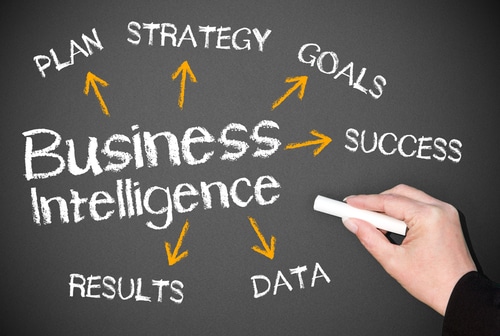 Salespeople too often feel like they're flying blind. If you're making low-yield cold calls and having a ha...


September is back to school season, the start of football season, and the start of autumn – and with all of...


B2B sales is often a long and complicated process, and complex sales require a significant investment of ti...


Sales is often known for being a competitive, high-pressure business where "you're only as good as last qua...


Sales people often are natural networkers – after all, we tend to be "people persons" who love to meet new ...


Too many great sales leads die in the first 15 seconds. Instead of taking flight, the sales lead quickly pl...


We've been seeing an interesting phenomenon during the past few weeks. We've been hearing from...


Getting past the gatekeepers to talk with decision makers can be one of the most challenging aspects of sal...


Lead generation companies often have to juggle two competing priorities: our clients want more sales leads,...


When we talk about B2B sales, what are we really selling? Many B2B companies and their sales teams tend to ...


One of the most unpleasant situations to be in as a sales person is when the client blames you for what the...