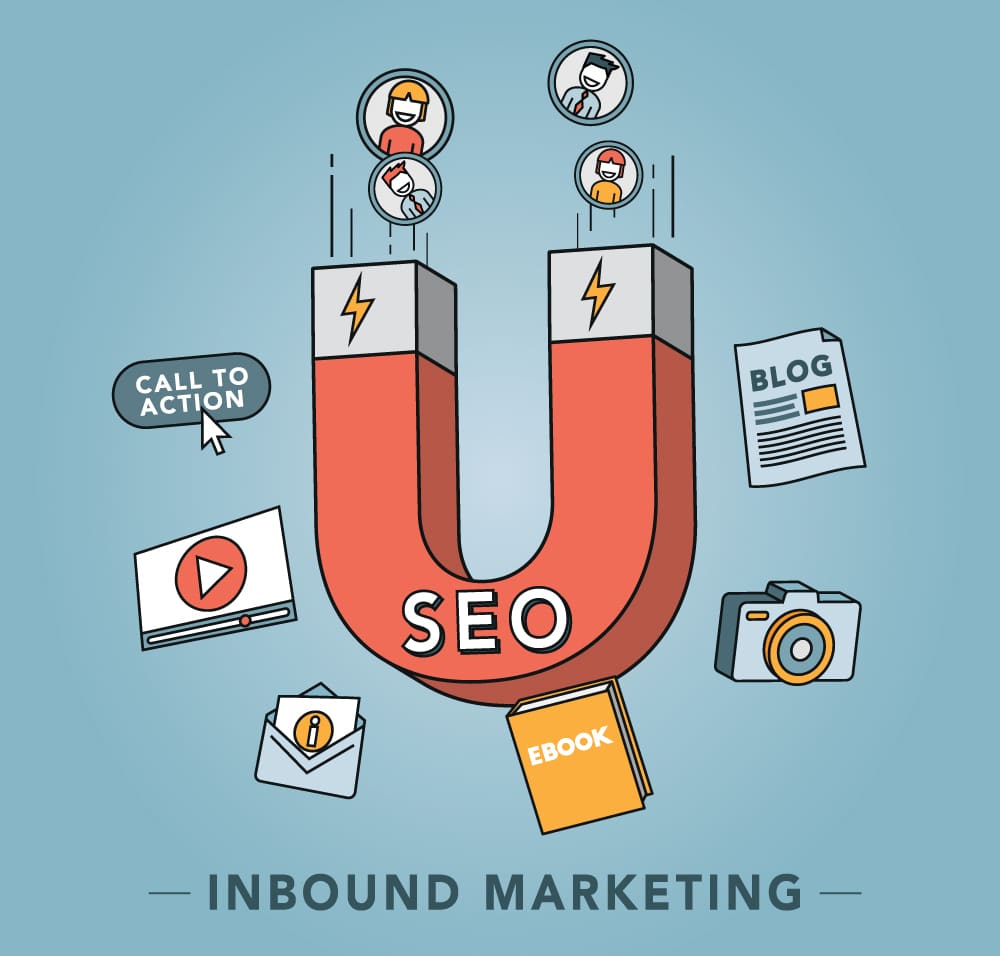 The world of marketing can be compared to the world of sports, where teams must take a general approach to ...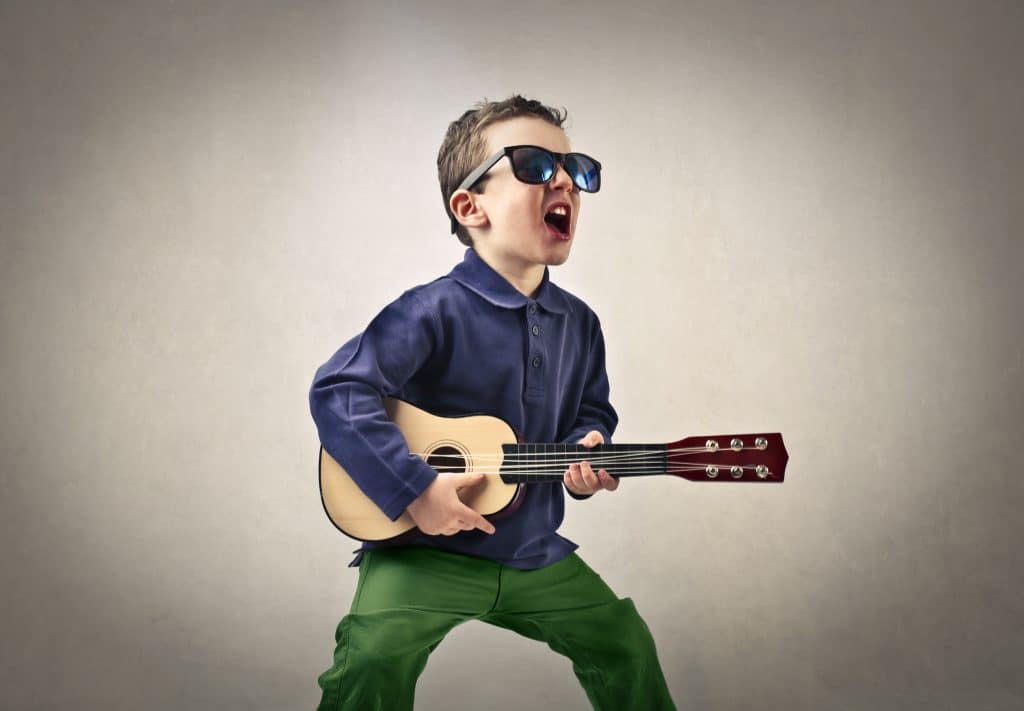 Lots of salespeople don't like to think of themselves as being "appointment setters." It's more common for ...


Many B2B sales organizations decide to enlist the help of appointment setting companies when they need more...


Many B2B sales people and small business leaders seem to believe that they always need "more sales leads," ...


The importance of the concept of "lead generation process" is frequently misunderstood and underestimated. ...


Strategic Sales and Marketing has been in business for a long time, and we like to think that we've earned ...


Here at Strategic Sales and Marketing, we consider ourselves to be one of the best appointment setting comp...


Lead generation is often thought of as being the first step in the sales process – and while there is truth...


If you're looking to hire a lead generation company, you might be wondering what really makes different lea...


Many B2B sales teams make the mistake of overestimating the readiness of their inbound sales leads. But the...


Too many B2B companies are squandering valuable time by talking to unqualified sales leads. It sounds hard ...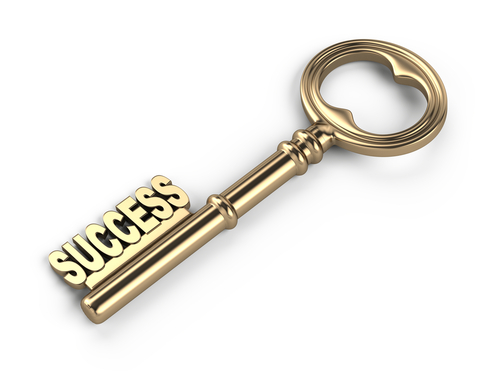 There are basic component parts to a lead generation program, and one or all of these items can cause your...