It is important to find a company that is specialized in B2B appointment setting services as they can help in increasing sales for those companies whose primary objective is to sell complex B2B services or products. These types of sales are usually non-commodity items. While it is important to generate new leads for any business it is also important to understand how crucial it is to maintain the existing ones.
A well-established lead generation company can help you to work on significant plans that help in resolving any issues with your customers. They are well-trained in effectively framing a message which targets the market. There are various challenges faced by business every day and these lead generation companies can help you to get to perceived market solutions.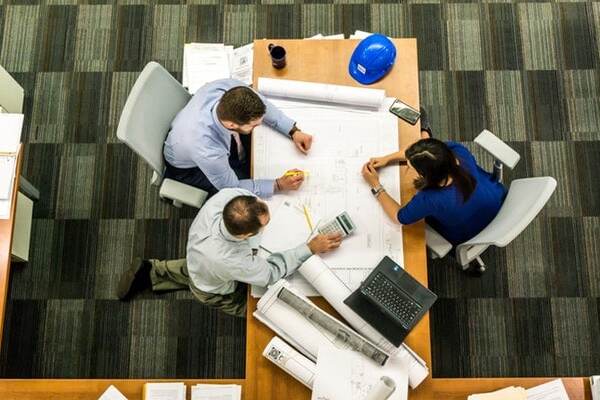 If you are someone who has tried lead generation on their own as a part of the marketing campaign, you must have not been able to generate adequate satisfactory leads. A professional lead generation company will know who to connect with to talk about your products and services. Working with a company that has skilled sales teams who are capable of finding you those prospects who are in buying mode can be godsent for your sales endeavors.
Managing an entire sales team requires a lot of work and energy. You have to train them and ensure that they are able to work in a way that they provide maximum output. When you work with a company like Manageyourleads.com you can be the focus on the other priorities while they can manage the lead generation part.
A reputed company will be well-equipped with the proper software that they need to do the job so that they can resonate in a better way with the target audience. A dedicated team for lead generation will also be able to provide you with regular reports and feedback as well.
When you collaborate with a company that focuses on generating leads, they can help you create the best metrics which can assist you to evaluate the results yourself. The team will strive to provide you with the best results and you can evaluate your campaign's success.
B2B lead generation also helps in spreading a positive word of mouth. Even if you gain a few customers via lead generation services you can impress them with your exceptional services which can ultimately lead in spreading a positive word for your business.
These professional lead generation companies have access to thousands of companies that can actually utilize your services for their benefit. They also know how to convince a business to work with you and why they should opt for your services. They will also help you to update contact information in a client's database or CRM application. The company will also maintain documents that will help to point out the problems that are affecting lead generation. Lead generation is very important. However, one must not forget that lead management is also equally important.