While there are many tactics that work for online lead generation, there are various approaches that work the best. There are a lot of lead generation companies in the USA that can help you to grow your email list. However, before we get into the gist of it- it is important to know the basics.
First things first let us understand what lead generation means:
Lead generation is a process that involves collecting contact information from various potential customers. This is done in order to get the customer's permission to contact them regarding prevailing and upcoming offers.
Email marketing is one of the most successful ways to get in touch with a customer. A business can sell anything online by effective Email marketing and making the potential users aware of the products and services provided by your business.
Now that we have a clear idea about what lead generation is, let us focus on the various lead generation ideas and how they can be implemented effectively on your site.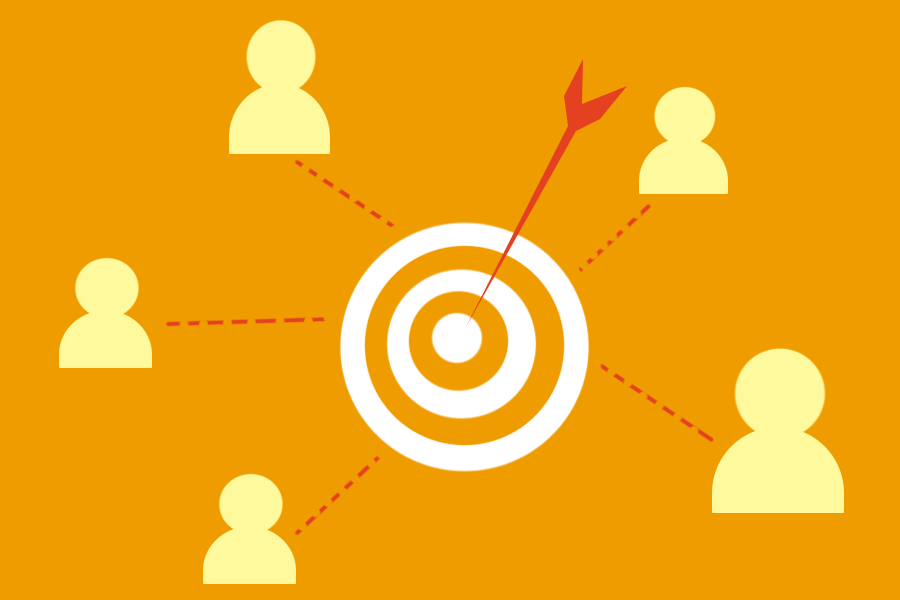 1. Blog Consistently
The best thing to consider while inbound marketing is to blog regularly. You should make sure that your website has a wide variety of contents such as educational blogs, how-to's, special blog series and much more that will help the customers to know more about the brand and develop trust.
2. Add Social Buttons to Your Email Newsletters
It is very important to give your subscribers an option to share your newsletters. This will help your brand to gain popularity as more and more people will follow/subscribe to your newsletter and blog page. You can add a simple call-to-action button which can let the users know what they're supposed to do next.
3. Create a Promotional Video
Some people prefer learning by reading and in the same way, some people prefer understanding things via visuals and audio. By creating a promo video, you can educate your visitors quickly and easily about any product or service. You can use some technologies which help you to add a call to action to capture a user's email address in the middle of the video.
4. Add Content Upgrades
A content upgrade is an additional value that the users can take advantage of which is related to the blog post they read. For example: if your website has a blog post that is titled: ' How to buy the perfect furniture for small rooms, you can also put up a link to reference article that is about ' Mistake to avoid while choosing furniture'. this will help the users to find everything in one place instead of going to a separate website altogether.
5. Invest in Guest Blogging
If you happen to know the sites that your audience most often visit, make sure you do your best to reach them via these websites. One of the easiest ways to reach them is by offering to guest blog. This will generate a backlink to your websites and help the potential customers to reach your website.